Sonoma County farmers markets encapsulate the essence of local life and sustainable living. The different markets are brimming with freshly harvested produce, artisanal cheeses, and handcrafted goods. Amidst welcoming atmospheres, you can savor the flavors of the county while connecting with the farmers who shape our vibrant culinary community.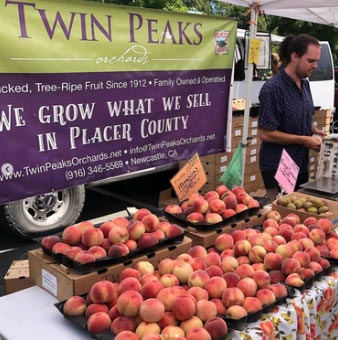 Sebastopol Farmer Market
Sunday's 10am-1:30pm
We love our Market! So many of our local farms are represented here, definitely our favorite for fruits, veggies, and other delights – herbal tinctures and skincare products, artisan-made clothing, handcrafted jewelry, and baskets bring such color, not to mention food carts dishing out global cuisine. And who can't resist the drumming in the afternoon?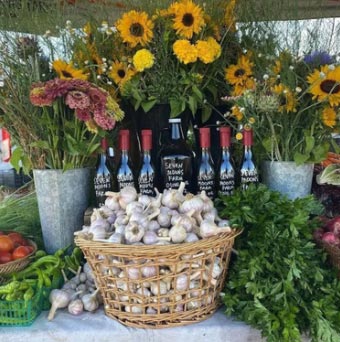 Santa Rosa Certified Farmers Market
Wednesday's and Saturday's 8:30am-1:00pm
This is one of the oldest and largest farmers' market in Sonoma County is a feast for all five senses. "Certified" means that every good on display was grown or made by the person selling it, so don't pass up the chance to chat with friendly farmers, fishmongers, bakers, chocolatiers!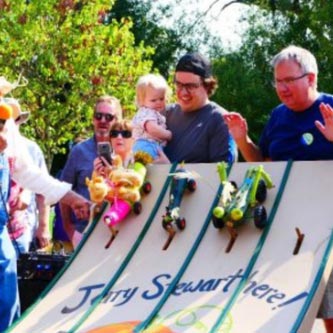 Healdsburg Certified Farmers Market
Tuesday's 9am-12:30pm
Healdsburg's market offers an ever-rotating variety of produce, wild fish, delicious prepared foods, and much more. Thanks to its lively schedule of family-friendly events throughout the season (zucchini races, anyone?),  the market has been a community favorite since 1978.