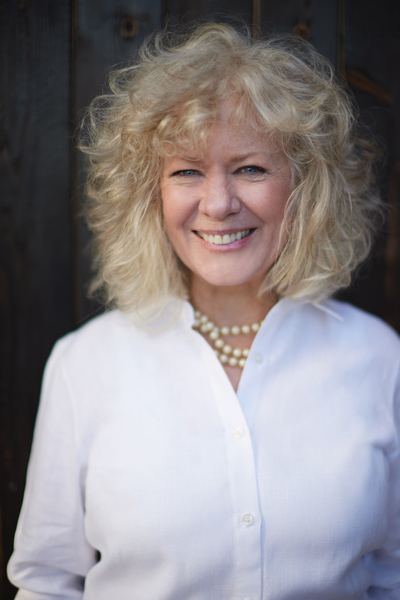 Hello, I'm Cory.
I've been selling Sonoma County properties for over 25 years.
This is a tight-knit community.
I know most people-
most people know me.
And KNOWING people…
is how you find incredible
properties before anyone else.
I love Sonoma County.
This place is rich from the soil up.
It grows good people, great food, and happy spirits.
You're not just looking for a home, you're looking for a lifestyle.
I get it.
That's why I'm here too!
I'm a real estate
matchmaker.
Getting ready to sell your home?
I hate to toot my own horn, but I share space with the top 10% of my colleagues. We know and respect each other. This provides a smooth transition during both sales and purchases.
Probate/Estates
I am a great fit to work with attorneys and family members during this stressful time.
I am sensitive to family dynamics and work hard to balance the need for decision making and the emotion of memories.
I am honored to do this work.
I'll call you! - as soon as a property fitting your criteria comes on the market!
(sometimes even before it's on the market : )
Sebastopol Real Estate Agent