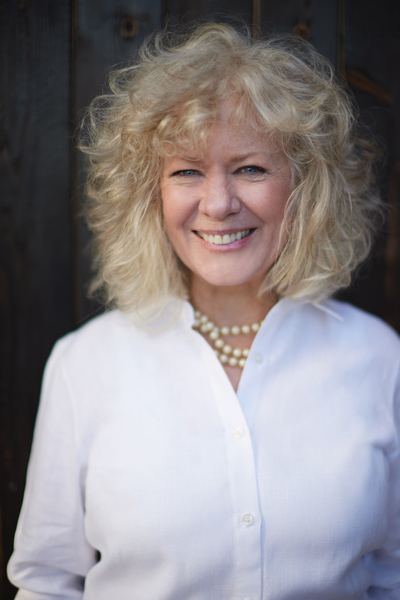 Hello, I'm Cory.
I've been selling Sonoma County properties for over 27 years.
This is a tight-knit community.
I know most people-
most people know me.
And KNOWING people…
is how you find incredible
properties before anyone else.
I love Sonoma County.
This place is rich from the soil up.
It grows good people, great food, and happy spirits.
You're not just looking for a home, you're looking for a lifestyle.
I get it. That's why I'm here too!
I'm a real estate
matchmaker.
Getting ready to sell your home?
I hate to toot my own horn, but I share space with the top 10% of my colleagues. We know and respect each other. This provides a smooth transition during both sales and purchases.
Probate/Estates
I am a great fit to work with attorneys and family members during this stressful time.
I am sensitive to family dynamics and work hard to balance the need for decision making and the emotion of memories.
I am honored to do this work.
As I sit in the peaceful morning before the insanity begins around us again today, I am feeling so grateful for everything both Cory and Ian have been doing for us through this whole process. I really don't think we would be buying this house without you  – your timing and guidance were spot on. And I just can't believe how well you organized and arranged every aspect of the process so efficiently and with so many great people (even paying the bills in our stressed forgetfulness!) I can't imagine a better experience and I thank you so much for going so far above and beyond!
– Sarah
I'll cut to the chase… Cory and partner Ian are the absolute best, as realtors plus as humans. I met them about a year ago just after my husband suddenly died. I needed to complete deferred maintenance on my current home, find a new home plus sell the current home. They stayed with me for a year now… never any pressure to buy or sell. I am now in a lovely new home which they helped me get for good price even in multiple bid situation. They were with me every step of the way fixing up my old home and sold it for a higher price than I ever hoped.  The list of ways they helped me is way too long for a review. They have many contacts in construction and other home repair. And they are still with me helping me getting my new house fixed up perfectly. They know the Sonoma County housing market extremely well, especially West County, the house I sold was Sebastopol and Petaluma, where I moved.  Anyone would be lucky to have Cory Maguire and Ian kalember represent them.  Call them now!
– Lisa N
Cory and Ian took full charge of remodeling our old rental. We live in another state, so we needed to trust that they would make good decisions and follow through. Not only did they make excellent decisions regarding what needed to be done, but they managed the work team, ordered all materials, and were able to fully remodel our house and sell it within 2 1/2 months. And this was during a time when supply chain problems were causing chaos. I really don't think anyone could have done a better job. Thank you Cory and Ian!
– M & N Ramuson
"They had a broader vision for marketing and selling my property than other agents"
Cory and Ian were very responsive and helpful during the entire selling process. They were extremely organized and listened to all my concerns. They went above and beyond to help me maximize the value of my home. In addition, I could trust them to make certain that everything went smoothly from beginning to end. I am also confident that they can assist me during the selection process of new home that fits my needs. They had a broader vision for marketing and selling my property than other agents. They also have very good taste and made smart aesthetic suggestions for presenting my home. They had a deeper understanding of the specific Sebastopol market than a general Sonoma County agent.
– J Walsh
I'll call you! - as soon as a property fitting your criteria comes on the market!
(sometimes even before it's on the market : )
Sebastopol Real Estate Agent