I have the best job
in the world.
I've sold Sonoma County properties for over 25 years, but I still get just as excited when my clients close escrow. Life is about celebration.
I count many, many of my previous clients as friends for life.
My amazing team
makes me even better.
There are many moving parts and pieces to successfully buy and sell properties.
I've got the best team in Sonoma County. We're professional, efficient, determined … AND we still manage to have fun together!
Cory Maguire
Cory's practice in Sonoma County, since 1994, includes a diverse portfolio of Country properties, Land and Residential Homes. Her knowledge and abilities are wide ranged and her approach is insightful and focused bringing advanced skill sets to each project with commitment and time honored values.
"My first visit to Sonoma County was in 1978 and it was hard not to imagine setting permanent roots here. The land, it's utter beauty, rolling hills to the east and Pacific Ocean to the west – it took me to a familiar emotion. I grew up in rural Hawaii and was taught early on to honor and care for the land. For me, that became a spiritual anchor, a connection to place. Choosing real estate as a profession nurtures this and to share it with others brings a sharing of heart and meaning.
Cory is a consistent top producer in the Sonoma County marketplace.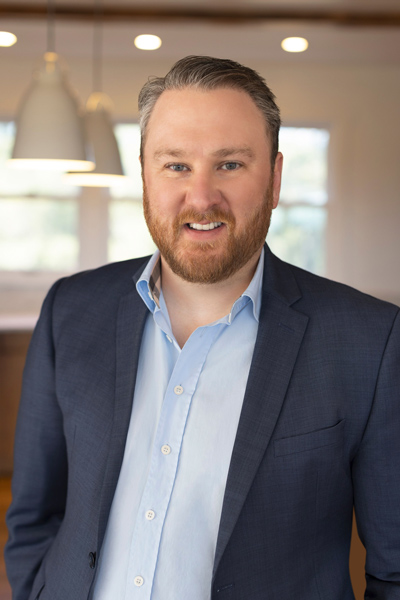 Ian Kalember
Before acquiring his real estate license in 2011, he primed himself with a successful career as an executive in home insurance while developing community ties through owning and operating a local retail business.
Ian has a great love for Sonoma County and has served on several Sebastopol boards, including the Downtown Association, the Chamber of Commerce, the Entrepreneurs Project, and was an appointed member of the city's Business Outreach Committee.
This real-world and broad experience brought a learned perspective so vital when assisting buyers and sellers. As he bought and sold his own real estate, he found the process both exhilarating and "yes, there are those anxious moments." I mean, how does one realistically keep a home show-ready with the most lovable but always shedding Labrador and two young boys?
Speaking of two young boys, when Ian isn't in the office, he is passionate about being outdoors with his family. You'll often find him on a local beach, trail, or in Lake Tahoe enjoying time with his wife Stacy, their two sons Hal and Fin, and their yellow lab Willow. Other hobbies include honing his food critic skills at one of our many incredible local restaurants or powering through a Peloton class.
Pam Ranella
Meet Pam Ranella, a dedicated Realtor® who has been serving her community for the past 6 years. Pam has a true passion for helping people achieve their financial goals through Real Estate. She understands that buying and selling a home is an emotional and challenging process, and she is dedicated to helping her clients navigate it with ease and confidence. She has a proven track record of pinpointing different selling and buying options, including Off-Market sales, For Sale by Owners, Coming Soon's and pocket listings.
When Pam is not helping her clients find their dream home, she enjoys spending time with her husband, two children, two dogs and Spice the Chicken in West County. She loves playing tennis near her home at Ragel Park, immersing herself in her family and community and volunteering for Sebastopol Educational Foundation at her children's school. Pam's positive energy and genuine love for connecting with people make her an excellent choice for anyone looking to buy or sell a home.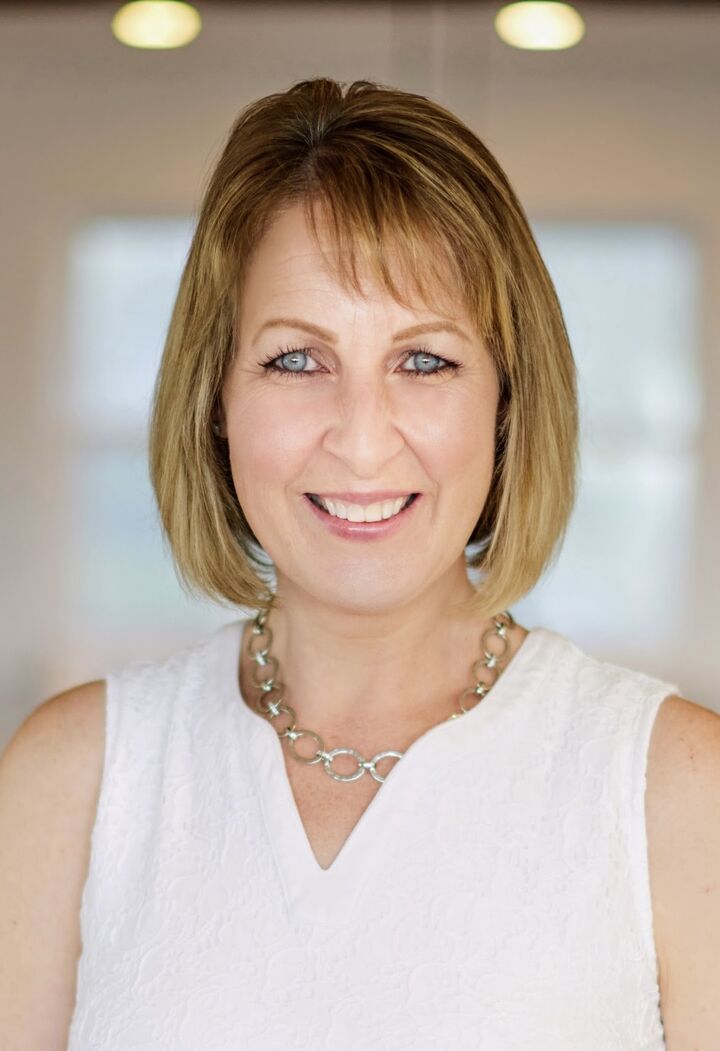 Kristen Silvestrich
Born in San Francisco, Kristen moved with her family to Sebastopol as a child, and, later, as an adult, lived in both Santa Rosa and Windsor. Having experienced many wonderful communities in Sonoma County, Kristen was drawn back to Sebastopol, where her North Bay roots remained. She's now called the West County home for nearly 20 years.
After graduating from Sonoma State University, where Kristen earned a Bachelor of Science degree in Business Management, she worked as a payroll specialist and an on site hiring manager for a local manufacturing company, which put the management skills that she learned in college to use in a professional setting. After having spent time raising her four children and dabbling in interior design, Kristen is enthusiastically ready to put both her professional and personal experiences gained over the last two decades toward a career in real estate. Kristen strongly believes active listening, good communication, time management, and, of course, patience are the most important facets in creating a trusting relationship and successful real estate transaction.
Kristen chose to join Corcoran Global Living because of its family-like and collaborative atmosphere that values teamwork and a supportive environment for its associates. As a new agent, Kristen felt confident that she would receive exceptional training, continued support, and access to dynamic tools and top-notch marketing.
When not pursuing her real estate passion, Kristen enjoys spending time with family, home decorating, D.I.Y. home improvement projects, reading, taking long walks, and other outdoor activities.
Sebastopol Real Esate Team, Sebastopol Real Estate Team, Sebastopol Real Estate Team, Sebastopol Real Estate Team, Sebastopol Real Estate Team, Sebastopol Real Estate Team