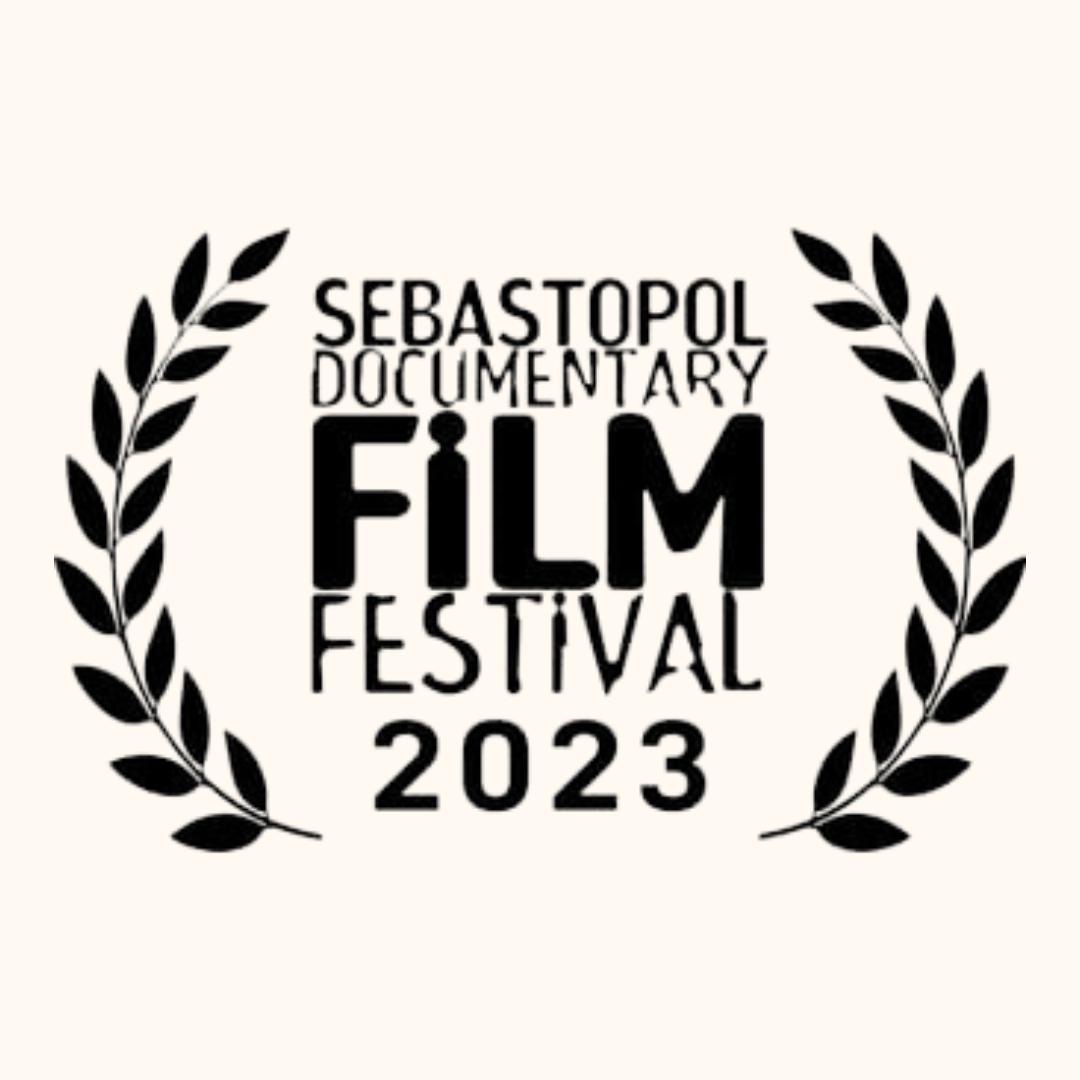 Four Days of Movie Magic
March 16-19
Sebastopol Documentary Film Festival. Tickets are still available but favorites are selling fast.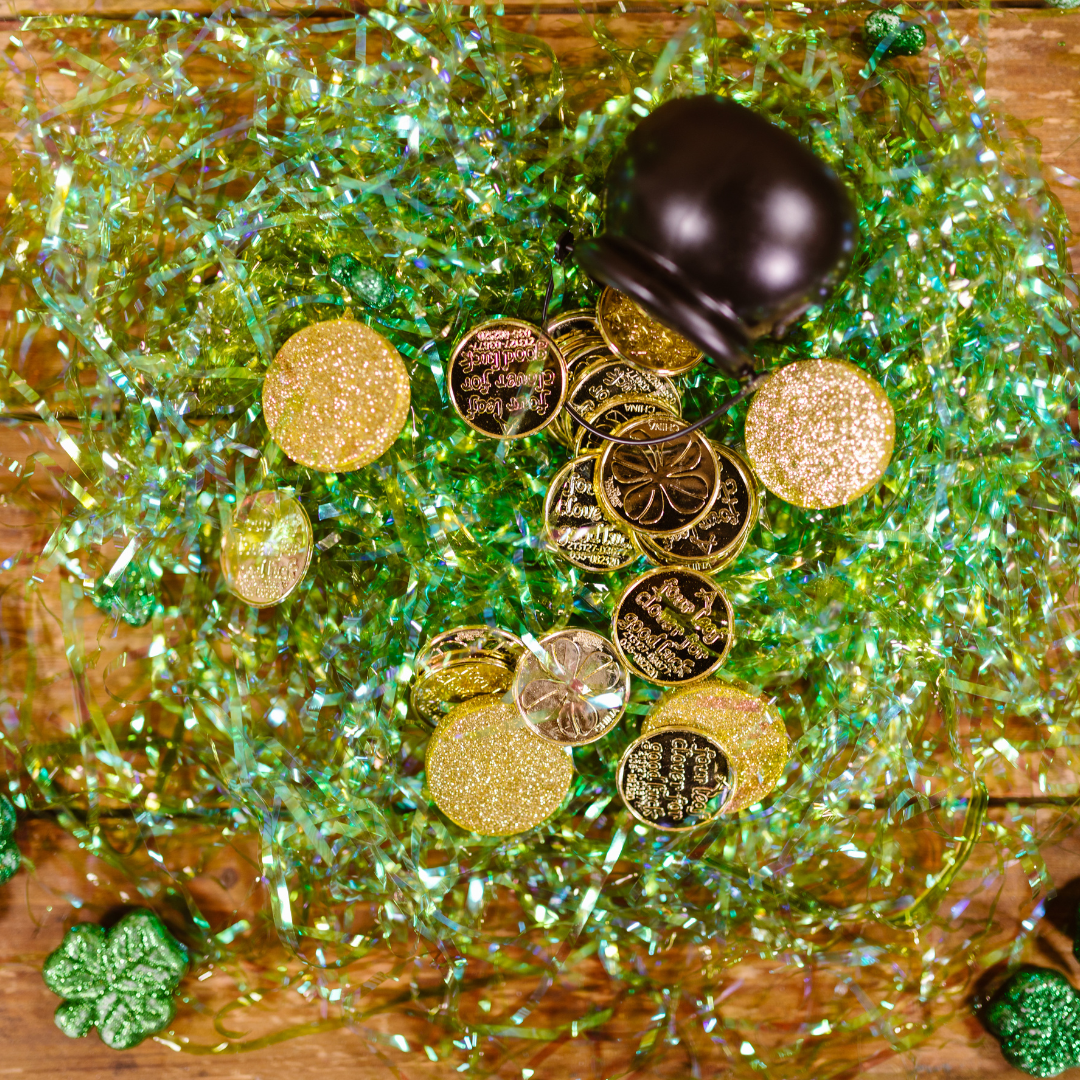 The Leprechauns made me do it!
March 17th 7am-2pm
Join the early morning parade and afternoon Celtic music & Irish step dancing at the square in Downtown Healdsburg. Festive attire encouraged! May your blessings outnumber the shamrocks that grow, and may trouble avoid you wherever you go.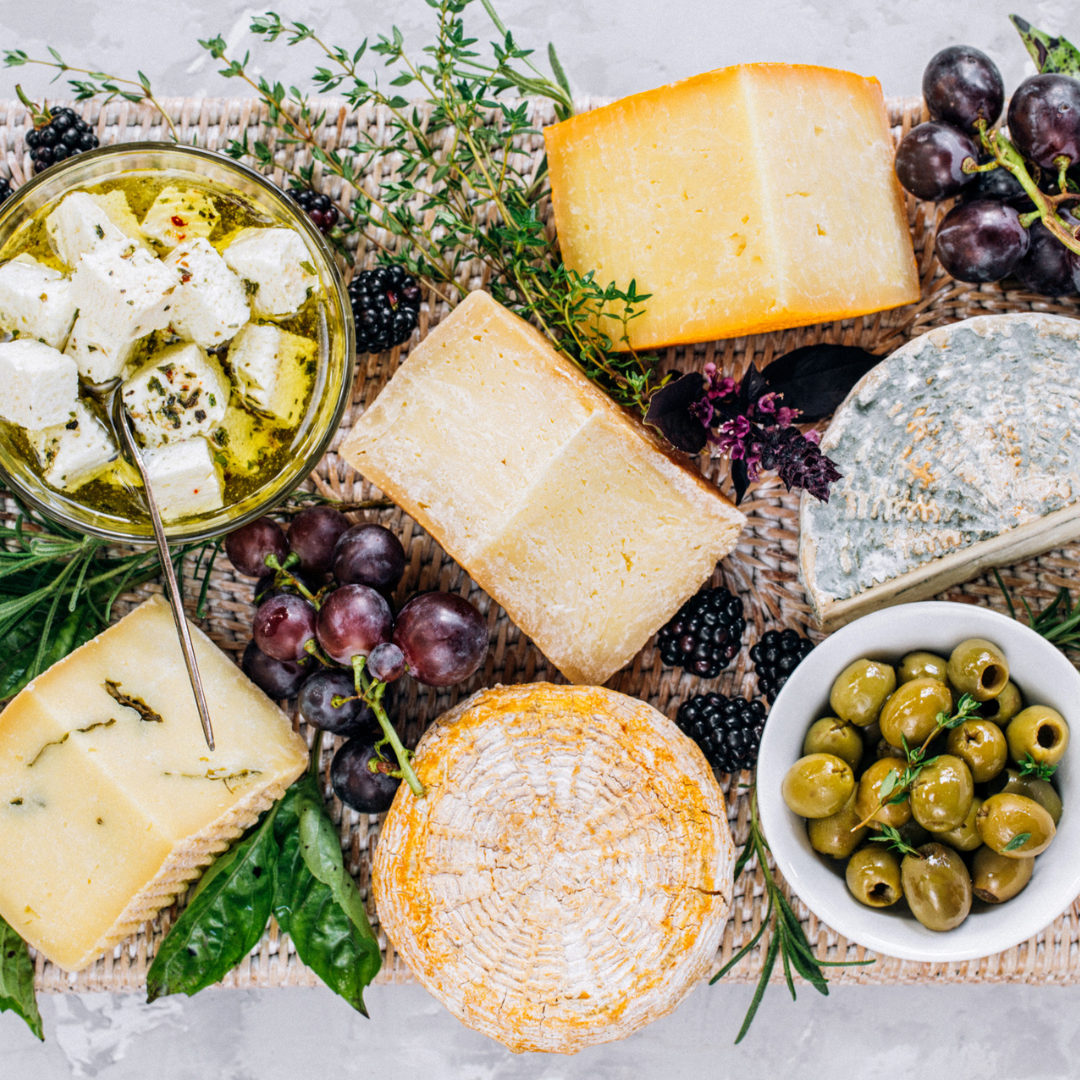 Cheese Crawl at the Barlow
March 25th 4-6pm
What a fun date night! Follow the treasure map for lots of cheese booty, featured food and beverage samples.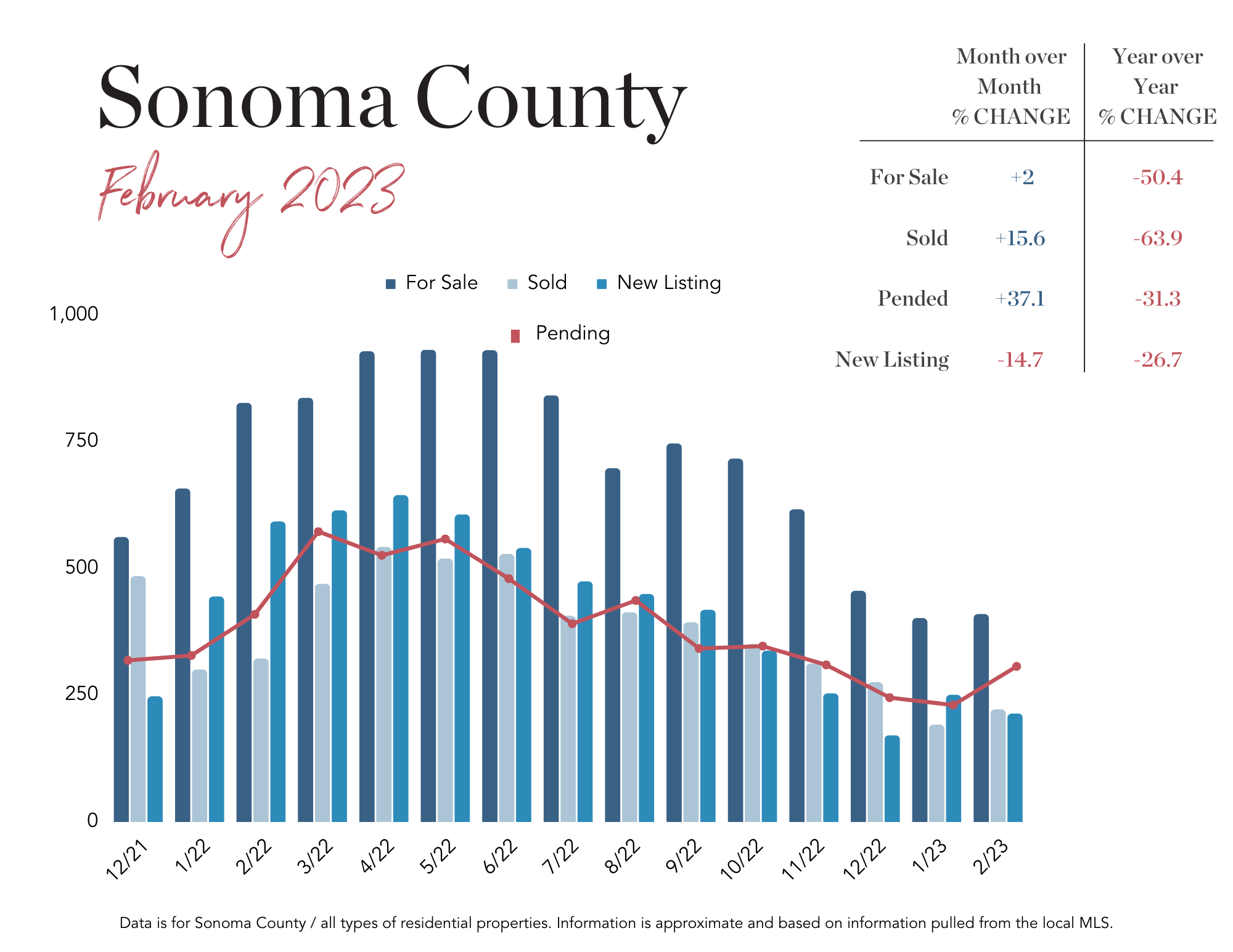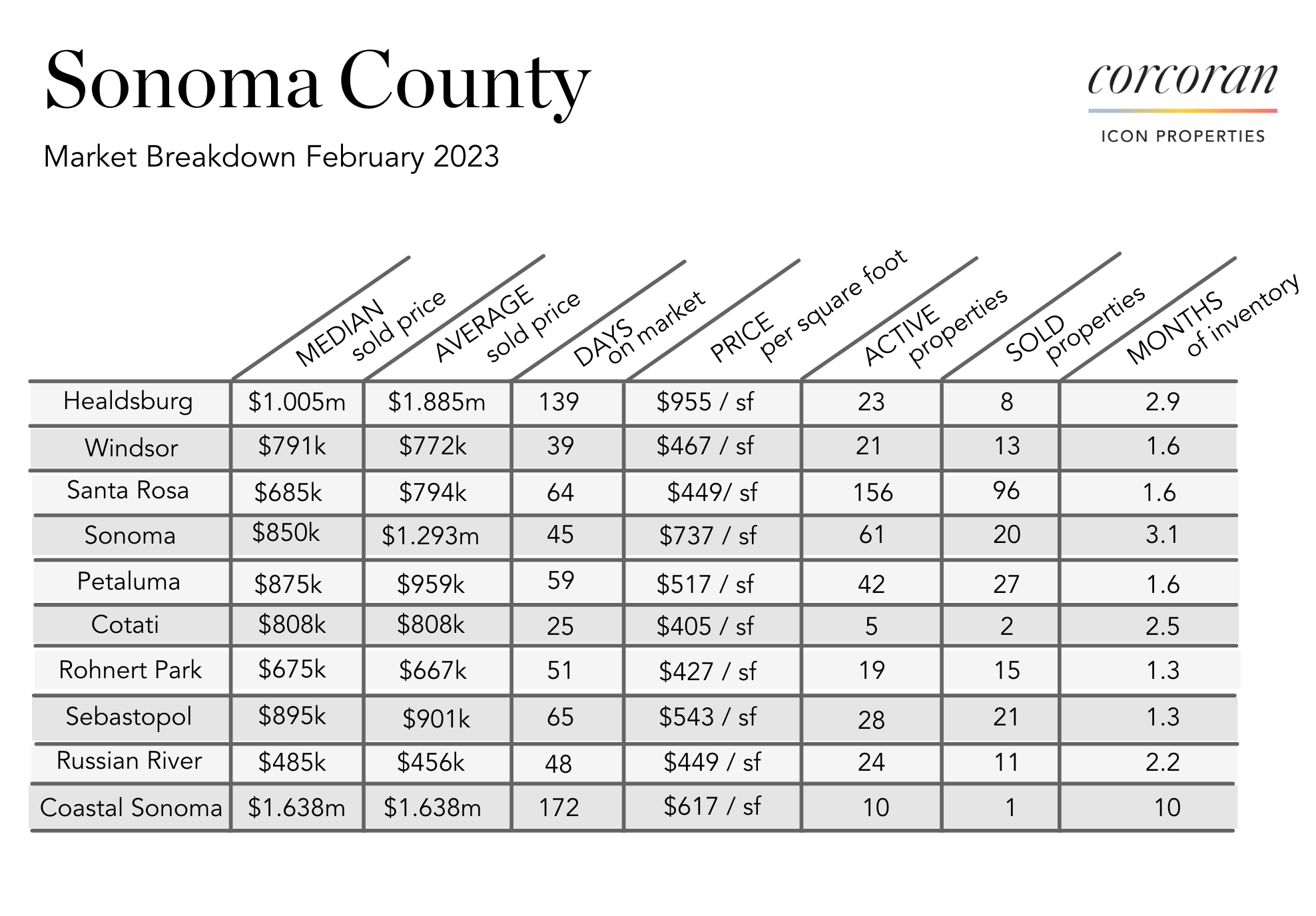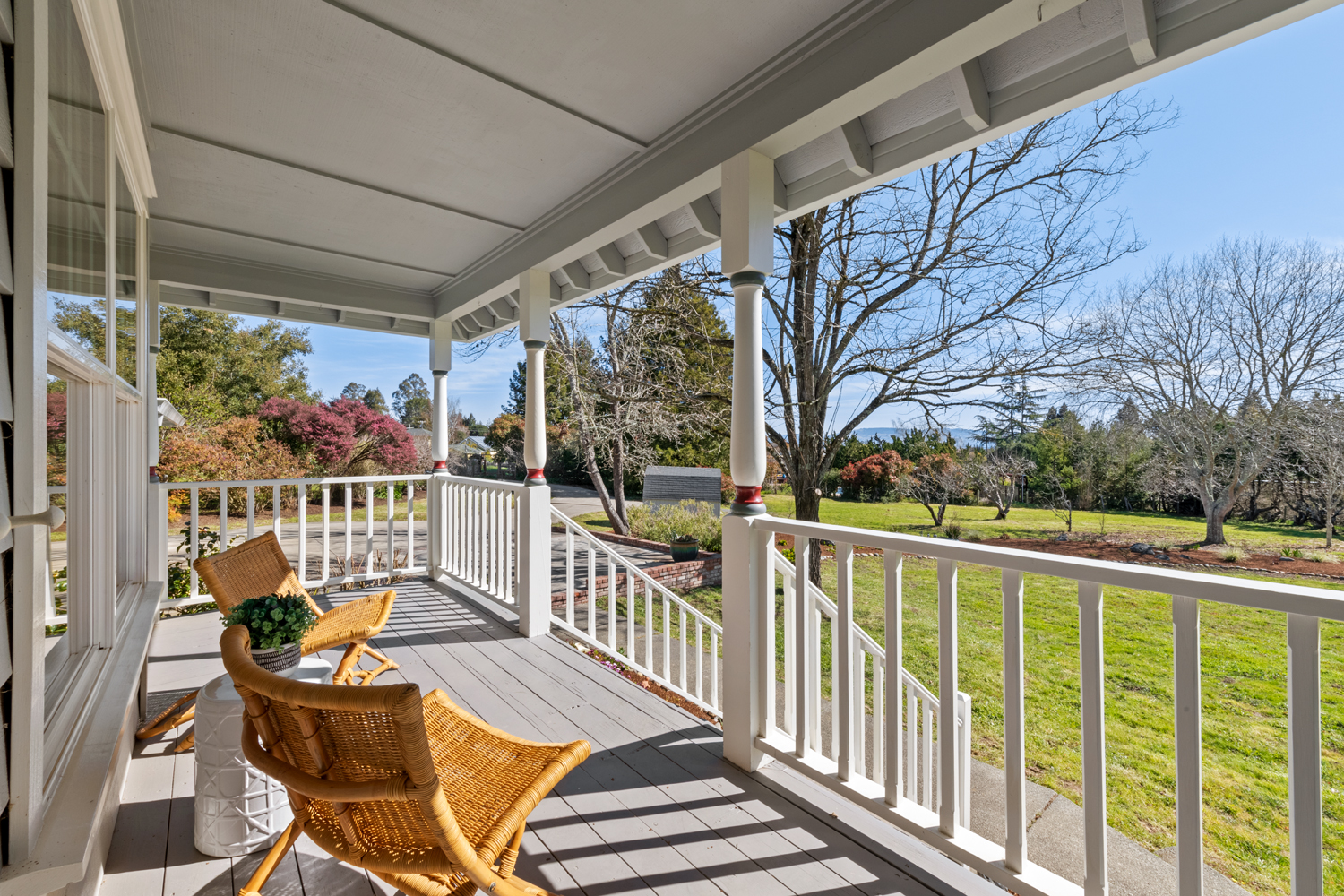 7413 Kennedy Rd, Sebastopol
$1,649,000
New to the Market & Under Contract in 7 days!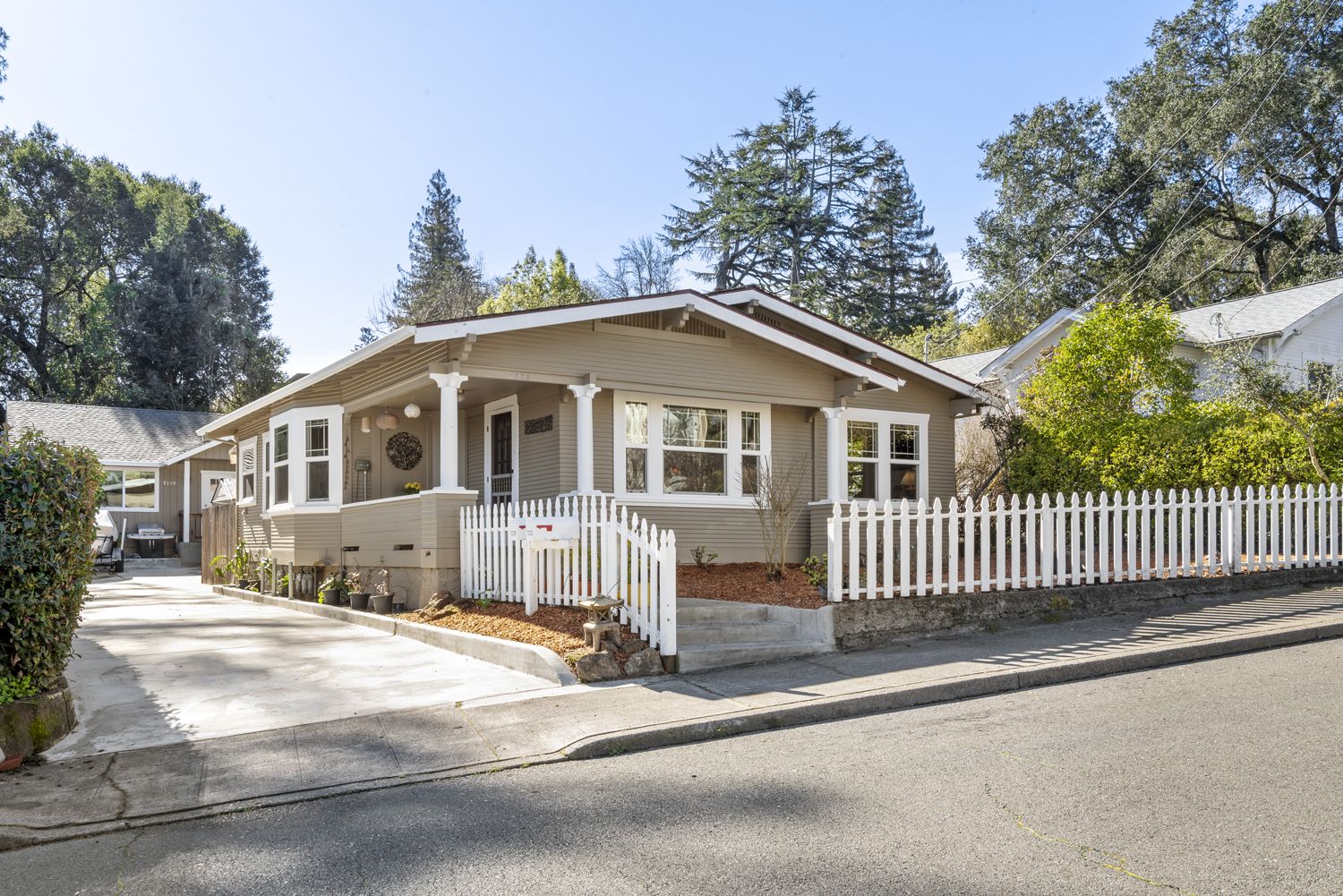 7223 & 7229 Maple Ave, Sebastopol
$1,299,000
Under Contract in 7 days!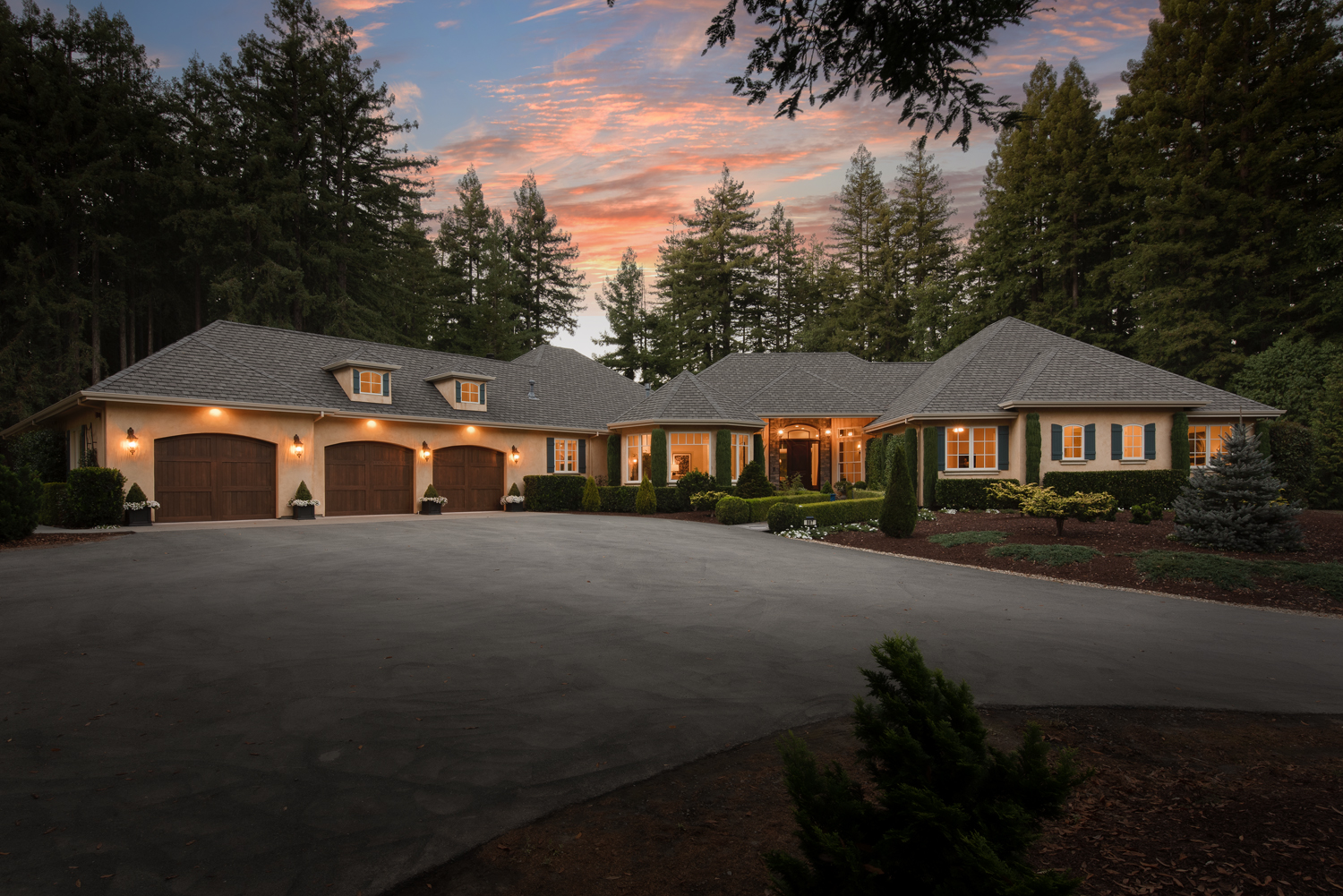 887 Jonive Rd, Sebastopol
$3,375,000
Exceptional Estate On the Market!