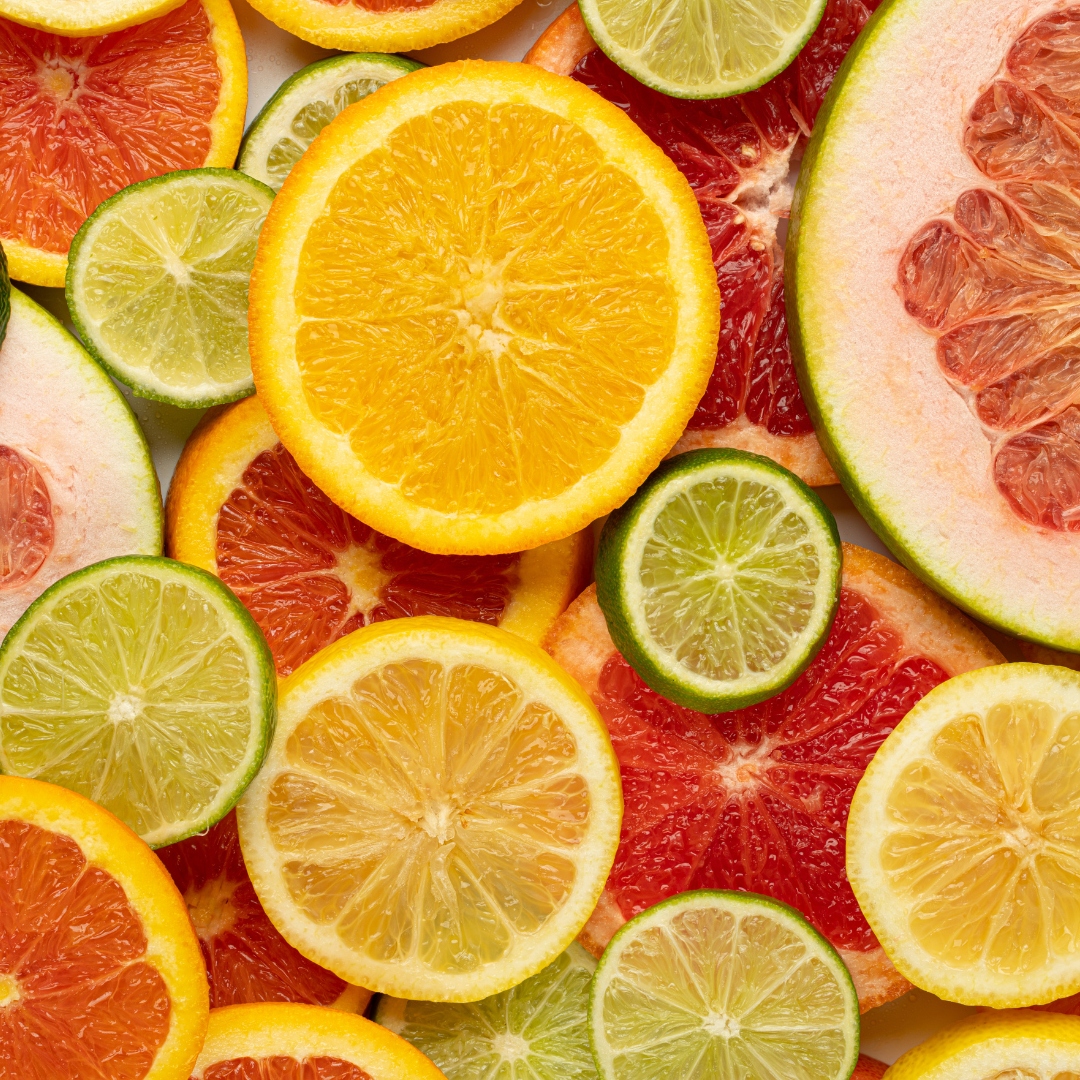 Cloverdale Citrus Festival
February 17-20
The annual Cloverdale Citrus Fair features everything you love about a small town event! Enjoy live music by local bands, thrilling rides and games, a Friendly Farm Petting Zoo, & agricultural 4-H shows. Culinary demos & wine tastings showcase our local farmers bounty.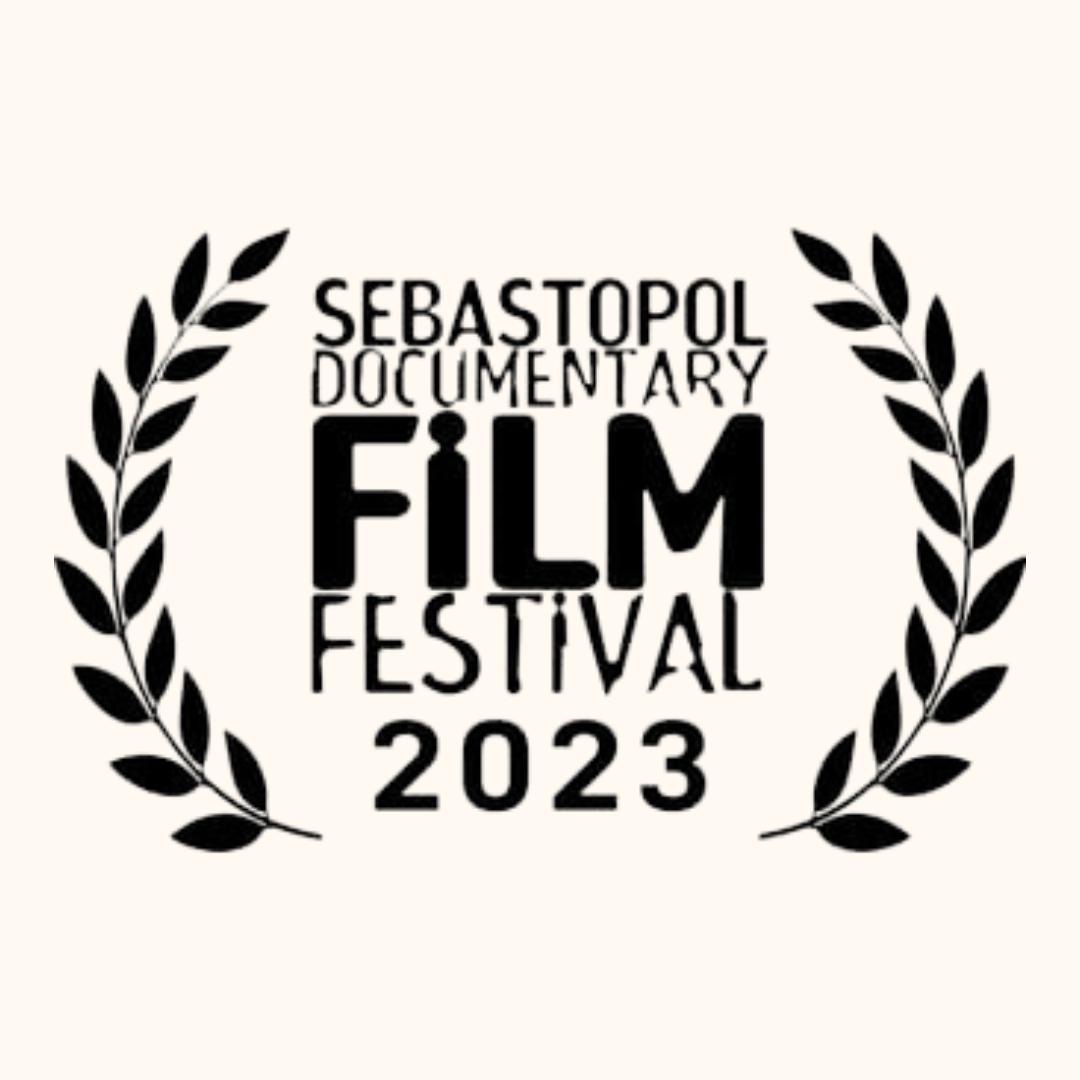 Documentary Film Festival
March 16-19
An Oscar® qualifying event, the Sebastopol Documentary Film Festival is driven by an immense curiosity to learn & understand the lives of others. Films are chosen for excellence in craft, character, storytelling, & authenticity. Get comfy & engage in what's real. Tickets are on sale now!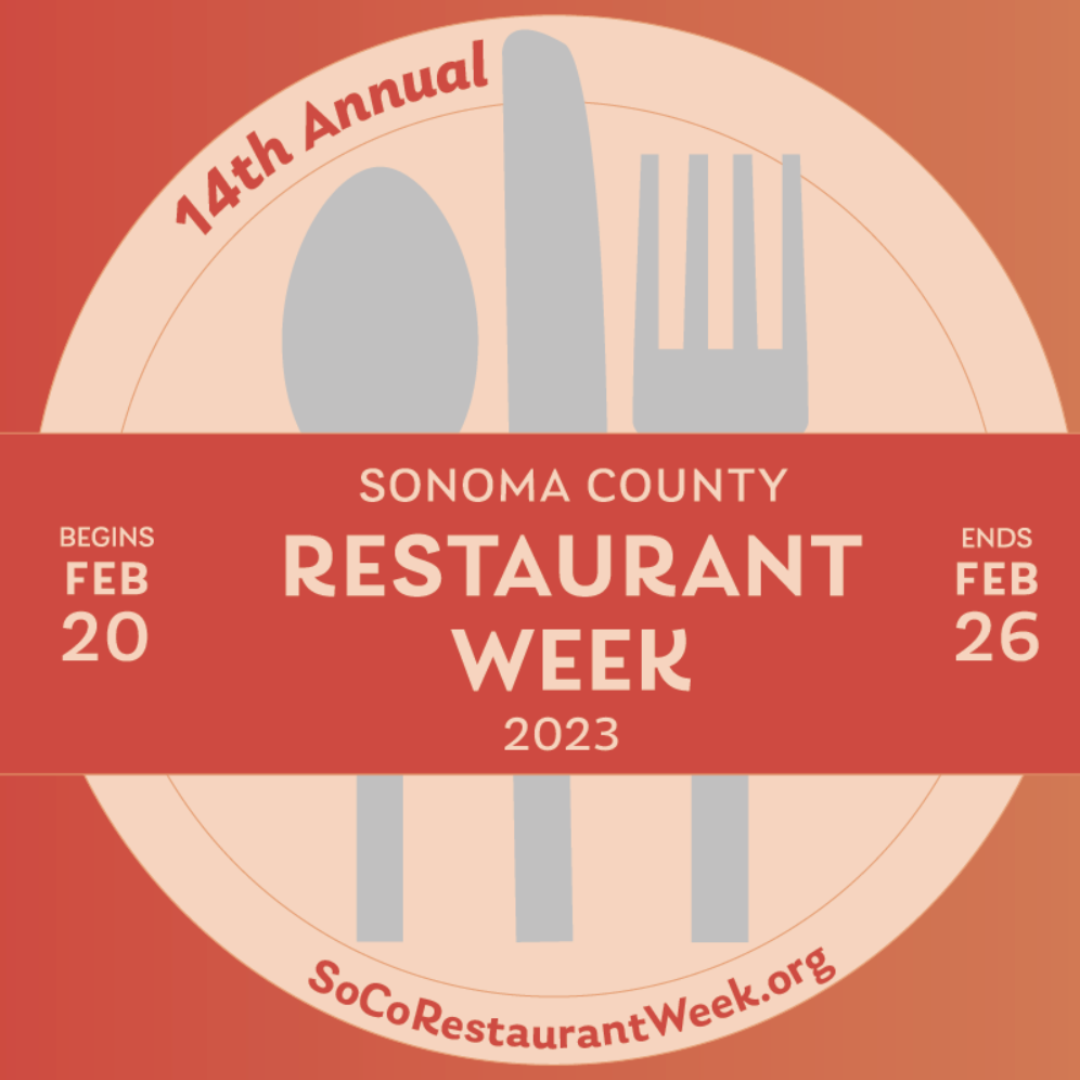 Sonoma County Restaurant Week
February 20-26
Tastiest week of the year in Sonoma County! Even though we are spoiled all year long with our thriving restaurant scene, this once a year opportunity to try out participating restaurants special menus. Support a new local restaurant or stick to your favorites!

January data is showing minimal sales. Was it the rainy weather, interest rates, or lack of homes available? Maybe a combination of all three? We'll continue to track the market and keep you updated!
Anecdotally in Sonoma County we are seeing buyers actively engaging in the market, it appears that consumers are adjusting to the higher interest rates, with busy open houses and in a few instances, multiple-offer situations ares still being experienced.

For the majority, most home sellers are giving thoughtful attention to their market preparation as they will garner the greatest attention and best results. Gone are the days of just throwing up a sign in front of your house.

Industry experts predict a more traditional and balanced market going forward.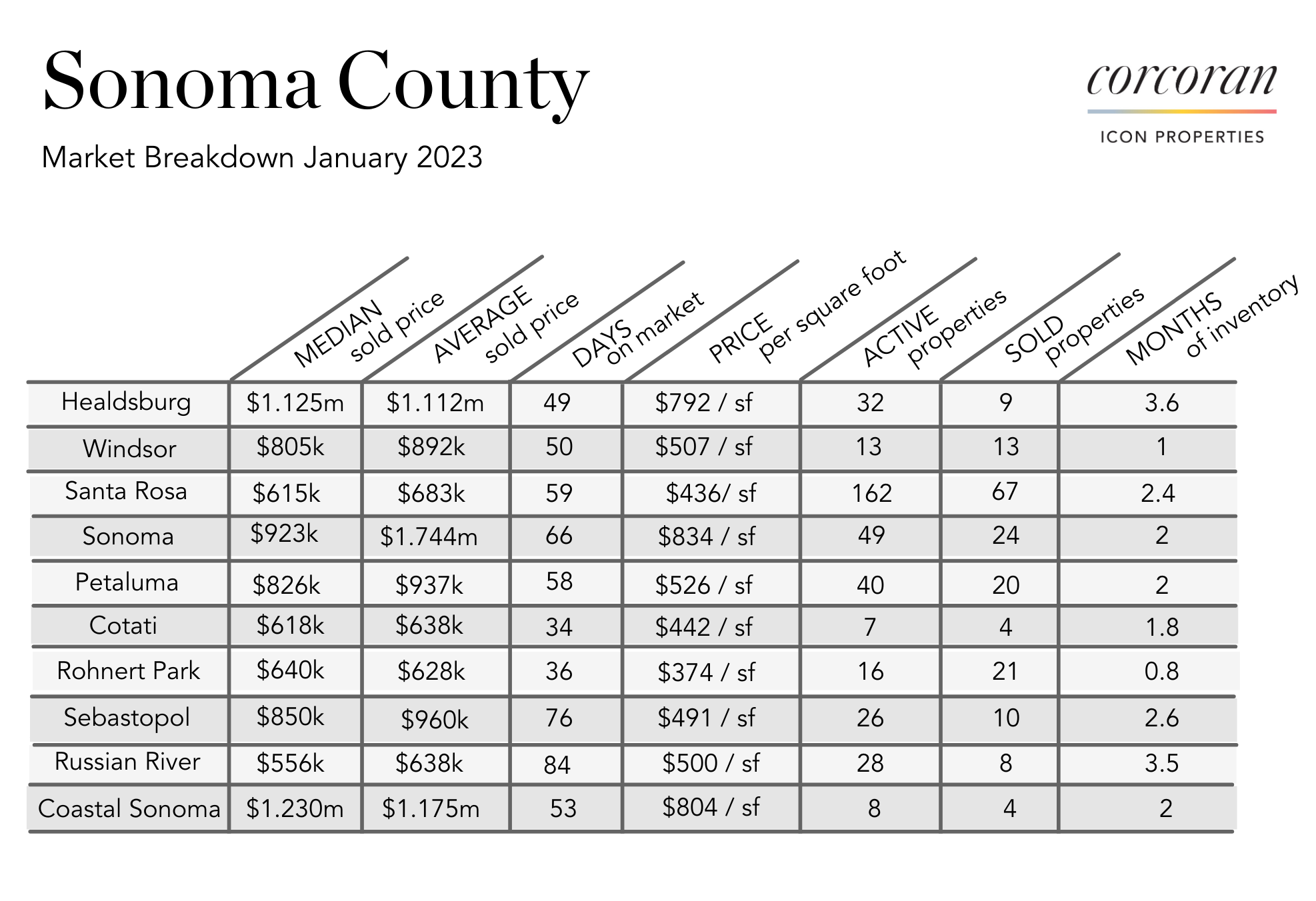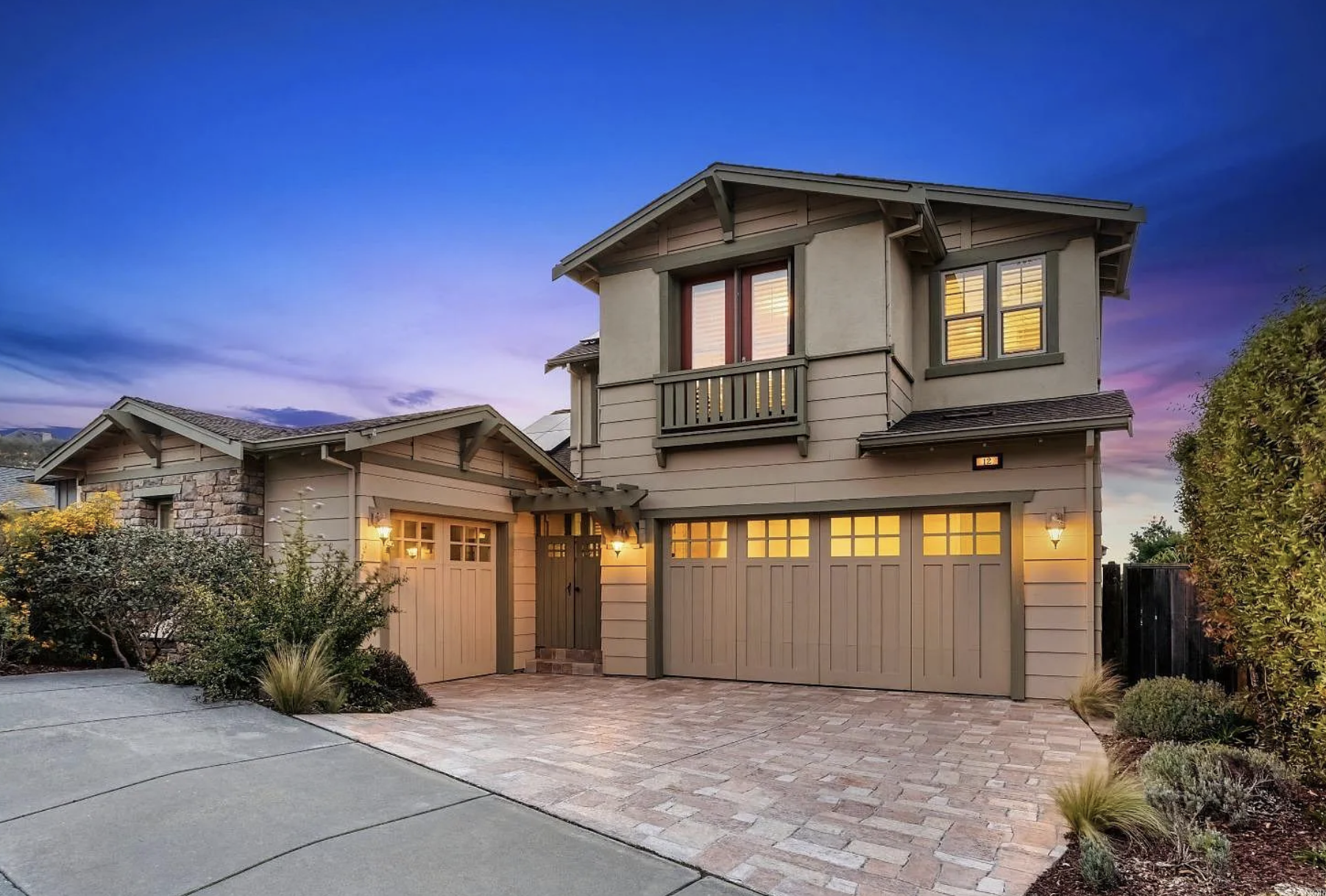 12 Alexa Court, Petaluma
Buyer Represented
Closed for $1,550,000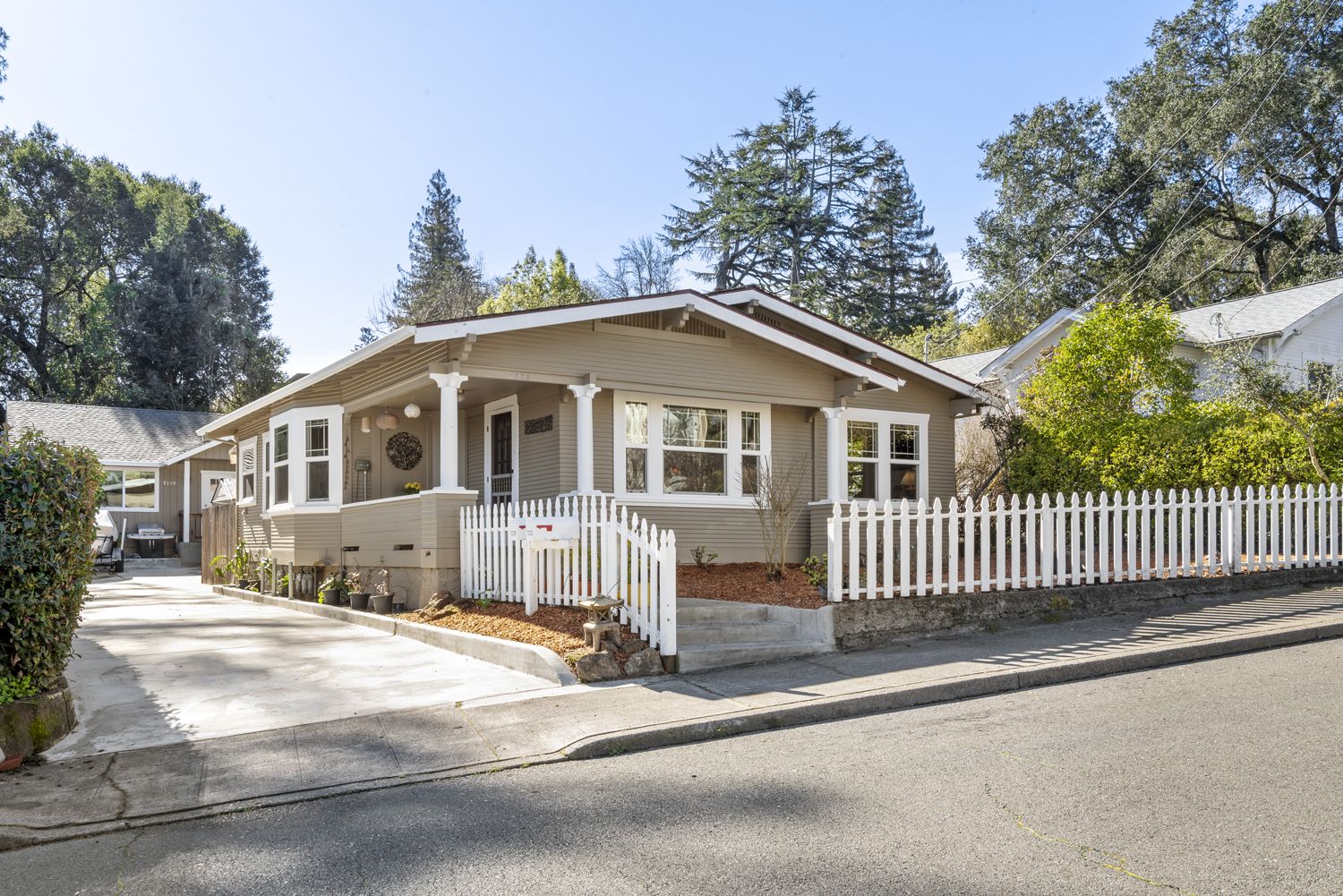 7223 & 7229 Maple Ave, Sebastopol
Pending
$1,299,000