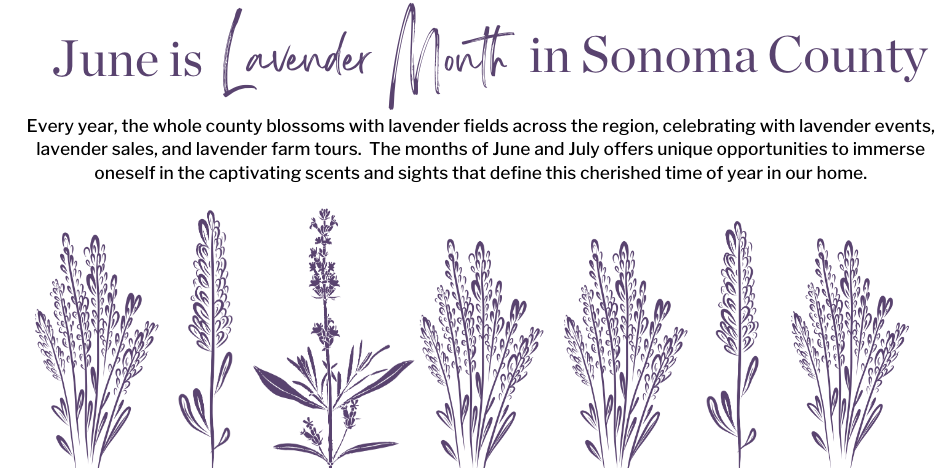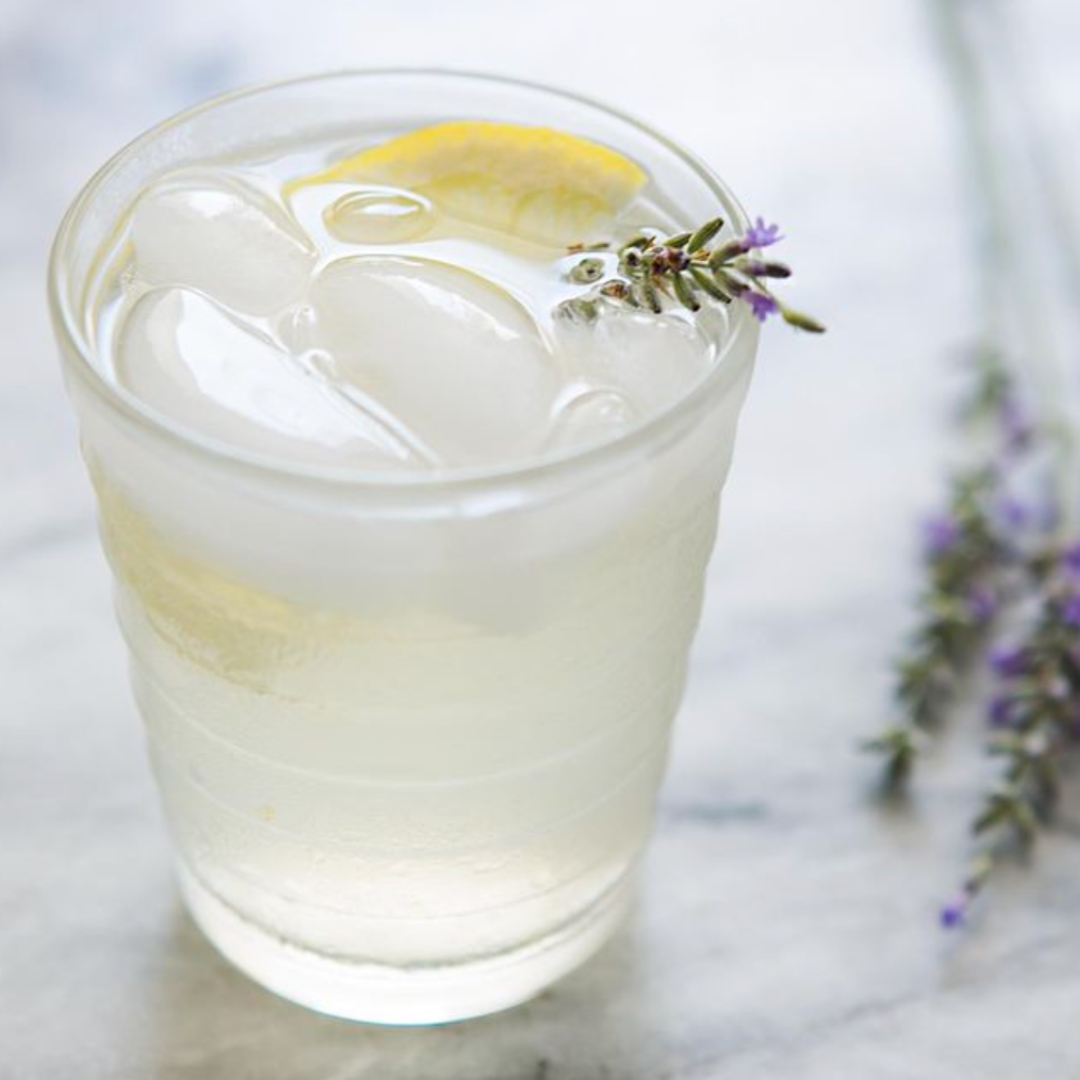 Lavender Lemonade
A refreshing and aromatic twist on a classic summer beverage. Combining the floral essence of lavender with the tangy zest of fresh lemons, this homemade lemonade is both visually stunning and deliciously flavorful.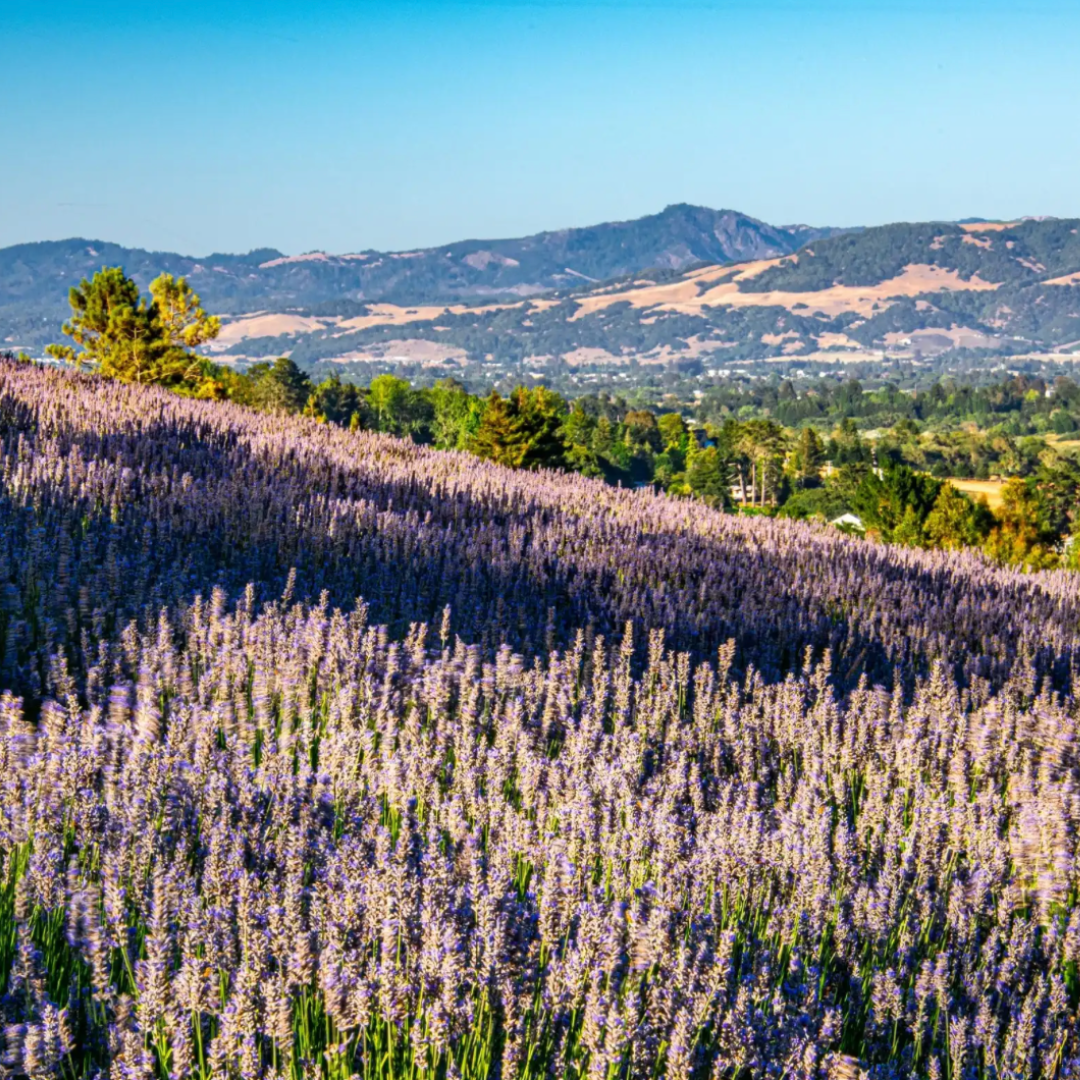 Monte-Bellaria di California
A Sebastopol nine-acre farm that boasts sprawling lavender fields and gorgeous views of Russian River vineyards. Visitors can indulge in the farm's offerings by exploring the lavender fields, purchasing fresh lavender, lavender essential oils, and savoring the farm's exquisite olive oil and honey products.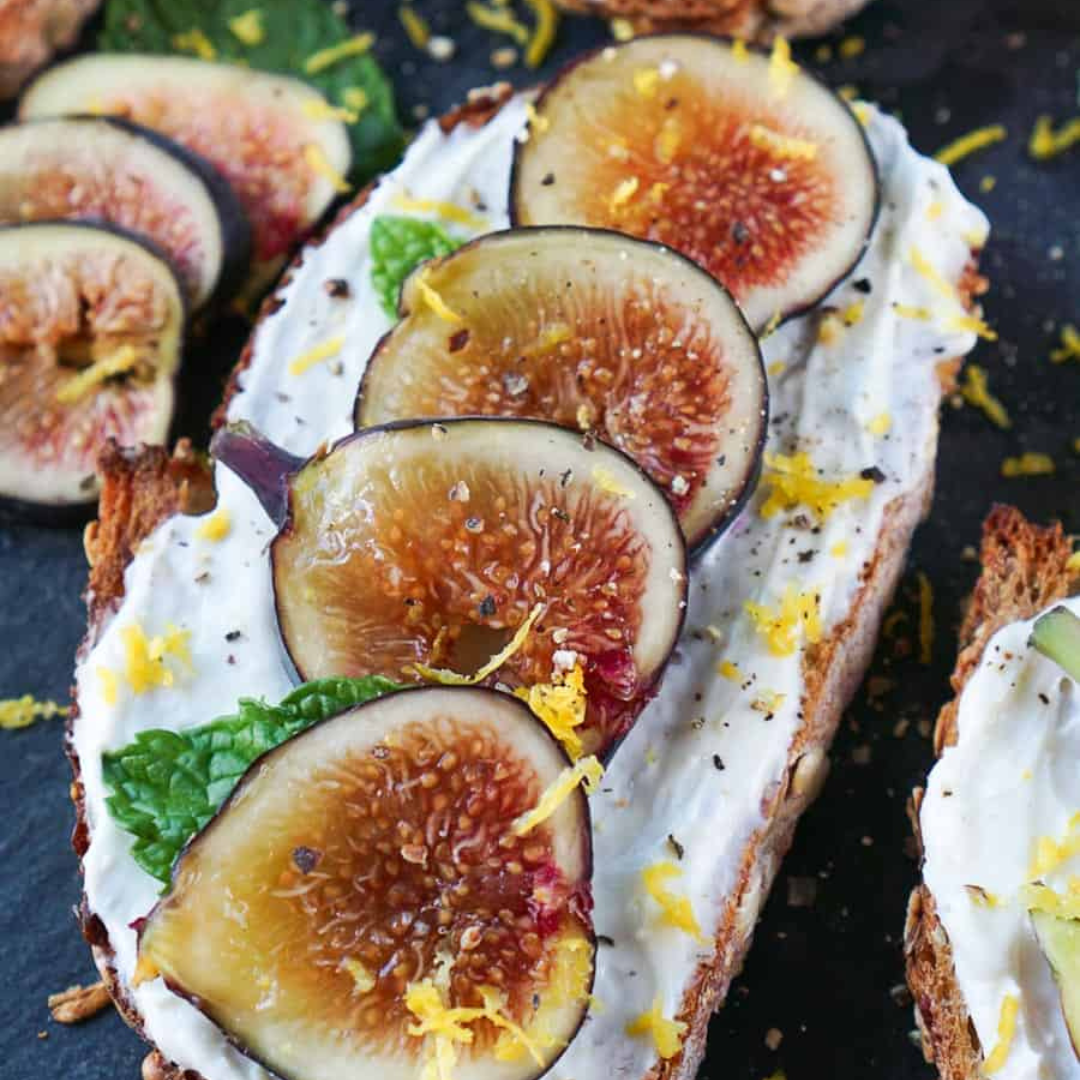 Lavender Whipped Goat Cheese
A creamy and indulgent delight. The addition of herbs and spices adds a flavorful twist, making it a versatile and crowd-pleasing appetizer option for any gathering.
Time is Ticking on Senate Bill 584!
Scheduled for voting on June 28th, SB 584 would impose a 15% tax on the occupancy of short-term rentals. Proceeds would go back to local governments as grants for "labor force housing." The bill describes labor force housing as public housing projects built with a skilled and trained workforce or prevailing wage rates. 
Over 400 cities already have a transient occupancy tax, with the most common rate being 10%. Imposing a 15% statewide tax — combined with local rates averaging 10% — would put severe downward pressure on communities. In some cities, this could result in a total tax rate of more than 25%.
If you feel inclined, please write and call your local committee members!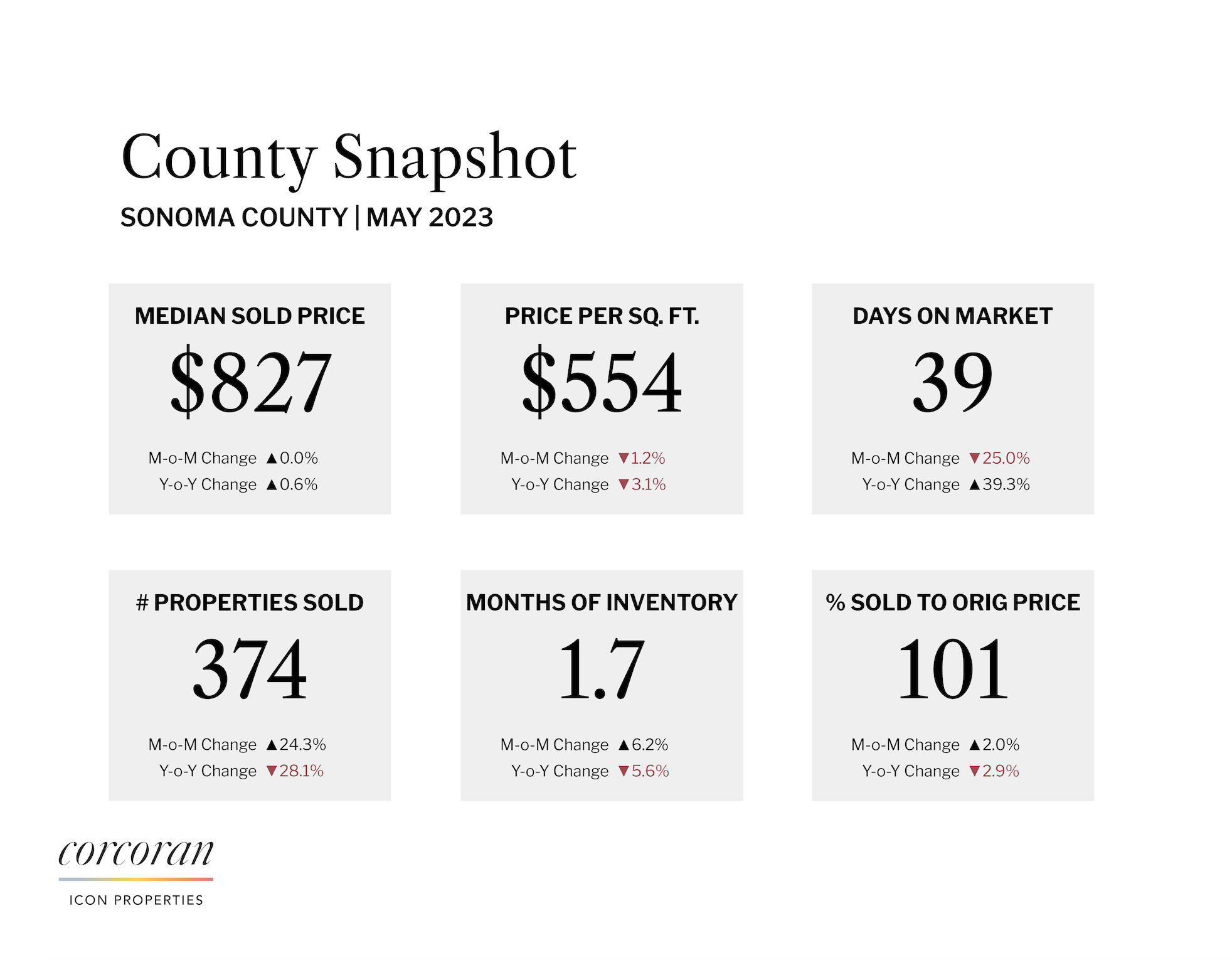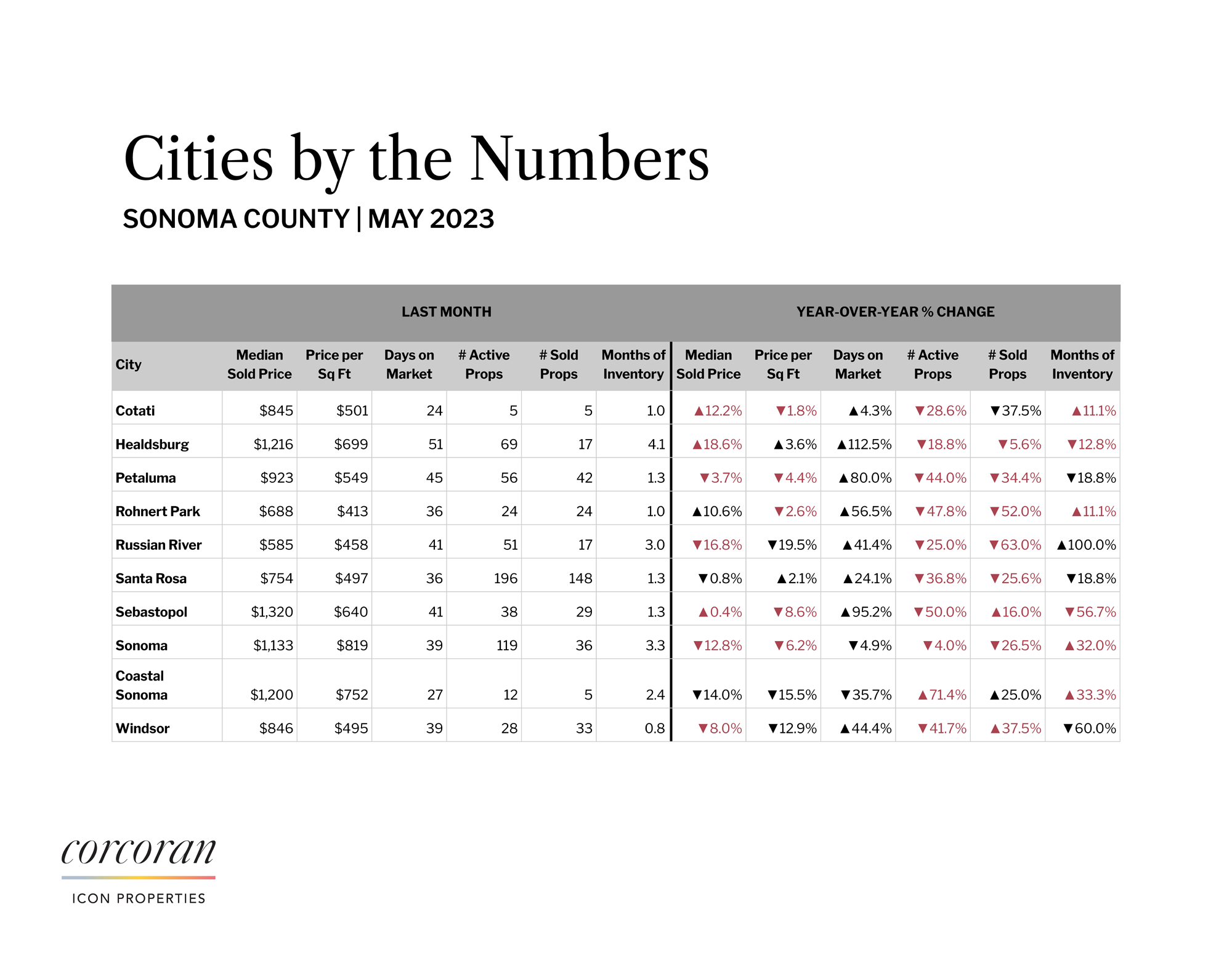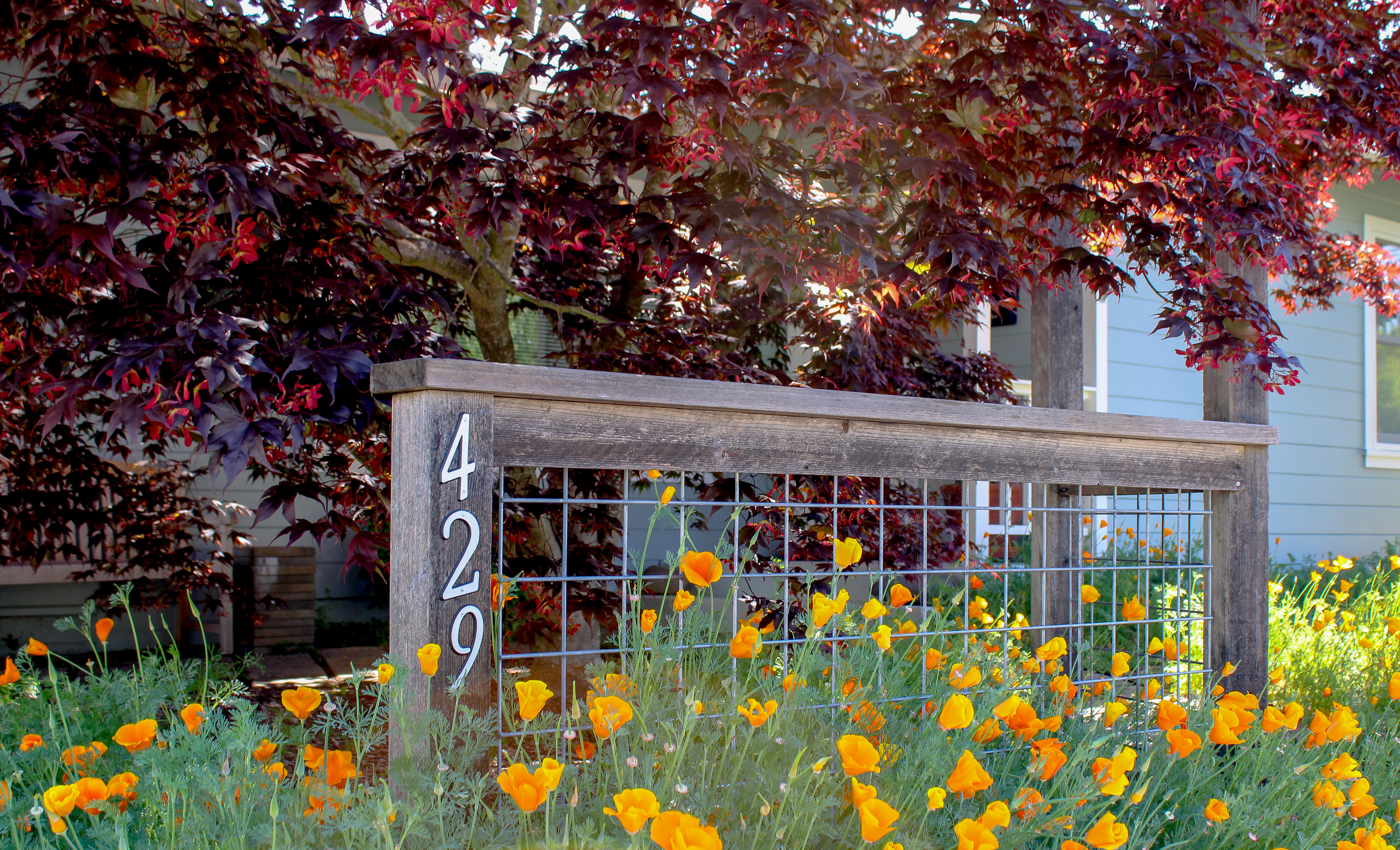 429 Florence Ave, Sebastopol
SOLD for $1,150,000 (175,000 over ask!)
Florence Avenue, Sebastopol's ongoing tourist attraction. We're amazed at the growing walking traffic that comes to ogle Patrick Amiot's famous sculptures. This property was darn near perfect, the owners having a keen ability to bring an artful and perfectionist ability to it's expression. The new local owners were able to effect their prop 19 tax savings, happy beginnings and endings for both buyer and seller.
145 Westgate Ave, Santa Rosa
Closed for $417,900
Valley Vista, a wonderful Senior Park where you own the land and Homeowners dues are less than $100/month. There are Meandering streets for easy strolls and lots of activities are offered. Created in 1972, it's the only Park in Sonoma County where the land is fee simple and dues are super reasonable. Our clients like to travel, they loved that it's easy enough to lock up and go without a worry.