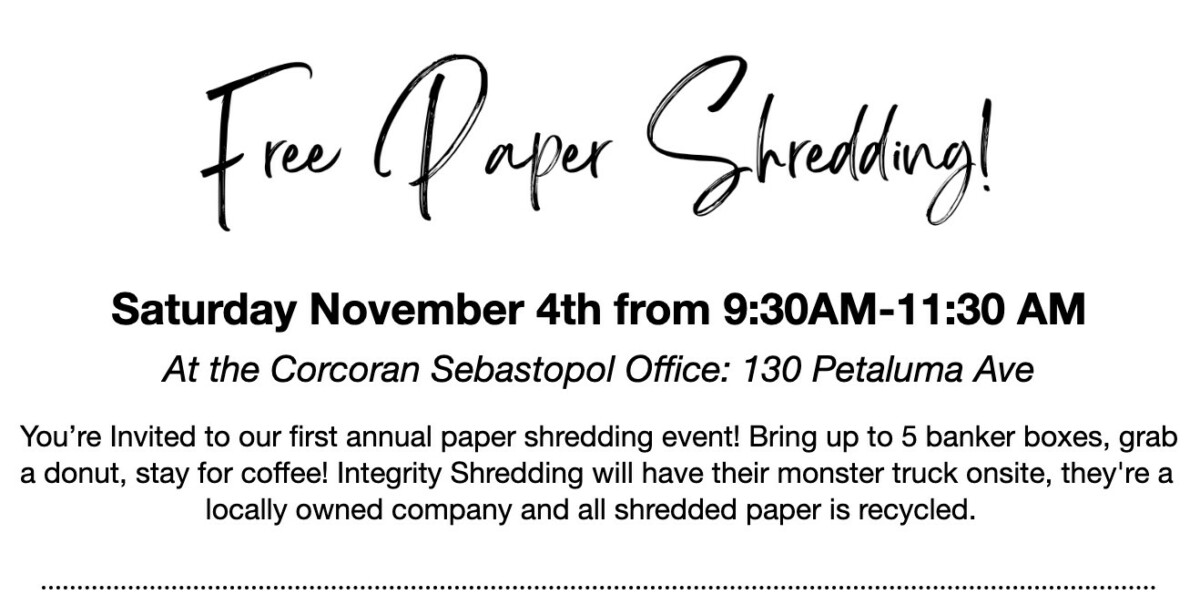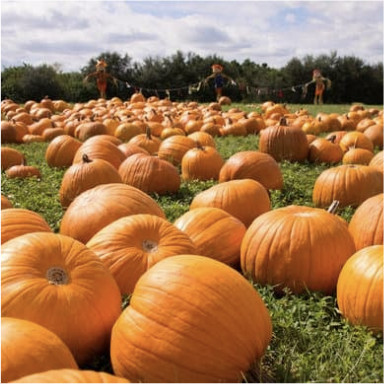 Petaluma Pumpkin Patch & Corn Maze
The Petaluma Pumpkin Patch and Amazing Corn Maze has been a season's favorite for more than 30 years now. On Groverman's five-acre farm, there's a festive host of home-grown pumpkins, squash, and gourds as well as seasonal activities for the whole family, including their legendary corn maze that can take up to 45 minutes to complete.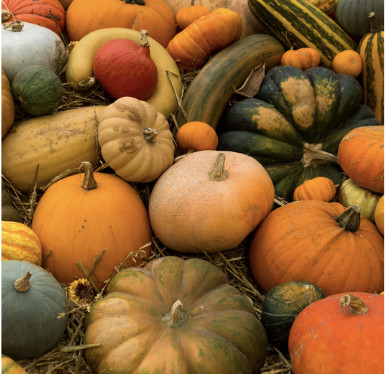 Papa's Pumpkin Patch, Sebastopol
Right here at home in Sebastopol and nestled beneath a grove of redwoods, Papa's Pumpkin Patch features a crazy seven varieties of pumpkins and gourds on their family farm. During the month of October, you can visit the farm every day to pick pumpkins right off the vine. They also offer tours by appointment and farm stands featuring home-grown produce.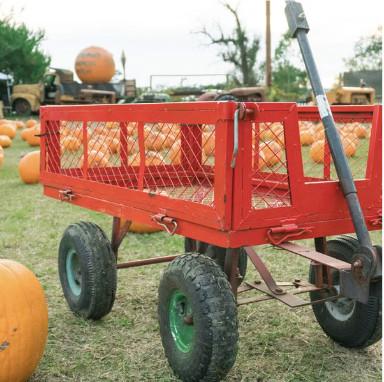 Grandma's Pumpkin Patch, Healdsburg
Grandma's Pumpkin Patch has welcomed families from all over Sonoma County and beyond during harvest season for nearly two decades. Their patch features an array of pumpkins, a petting zoo, hay stacks for climbing, and vintage tractors. Visitors can also check out Handmade With Love, the farm's on-site country boutique!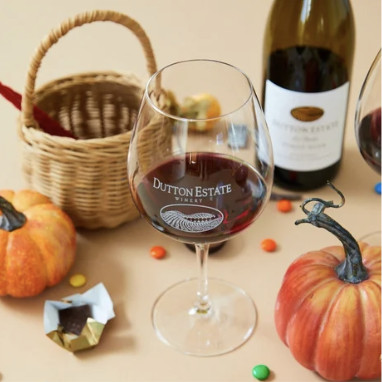 Halloween Candy and Wine Pairing
at Dutton Estate Winery from October 20th-31st
Indulge your inner child with a  "trick or treat" extravaganza! Delight your taste buds with a perfectly curated selection of five Dutton white and red wines. These heavenly wines will be creatively paired with your favorite Halloween goodies, making each sip and bite a spooktacular delight!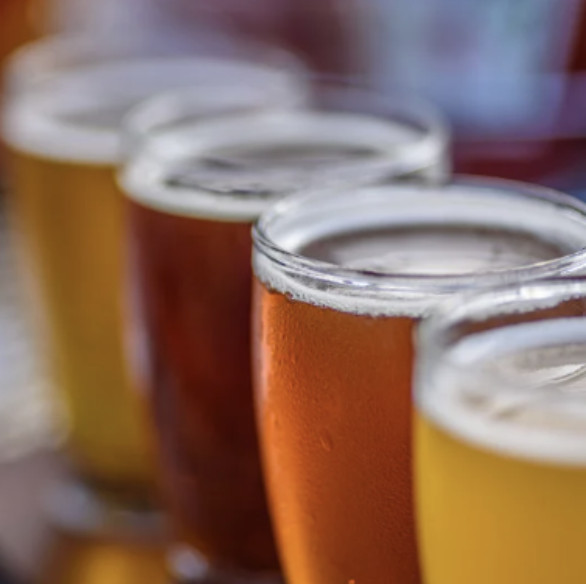 Henhouse + Stockhome: Spooky Beer Dinner
at Stockhome Petaluma October 30th at 6:00pm
Who's up for a Spooky Beer Dinner! Stockhome's husband and wife Chef team have curated a fun and special menu to pair with craft beers, an evening that any foodie will love. $100 gift card awarded to the best costume! What fun! Click the link to read more and buy tickets.
Best Pumpkin Soup Recipe
Cory's Party Favorite
2 medium red onions coarsely chopped, 2 medium leeks chopped, 1 tbsp minced garlic, 2 tsp minced ginger, 1/4 pound of butter, 3 bay leaves, 1/2 tsp white pepper, 2 tsp chopped chipotle peppers, 1/4 tsp nutmeg, 1/2 tsp ground coriander, 1/2 cup cream sherry, 6 cups veg. or chicken broth, 4 cups canned pumpkin, 1 quart half & half, 1-2 tsp salt, bunch of green onions chopped.
In a 4 quart pot, sauté onions, leeks, garlic, and ginger until soft. Add bay leaves, white pepper, chipotle pepper, coriander, and nutmeg. Cook over medium heat scraping the bottom occasionally to avoid sticking. Add sherry and allow to cook for one more minute. Add broth, bring to a rolling boil, then lower heat and let simmer uncovered for 20 minutes. Take out the bay leaves and set pot aside to cool. In a food processor or blender, process in batches until smooth. Pour soup back in to pot and gradually whisk in pumpkin. Turn to medium heat and stir in half & half. After the soup is warm, salt to taste. Garnish with chopped green onions.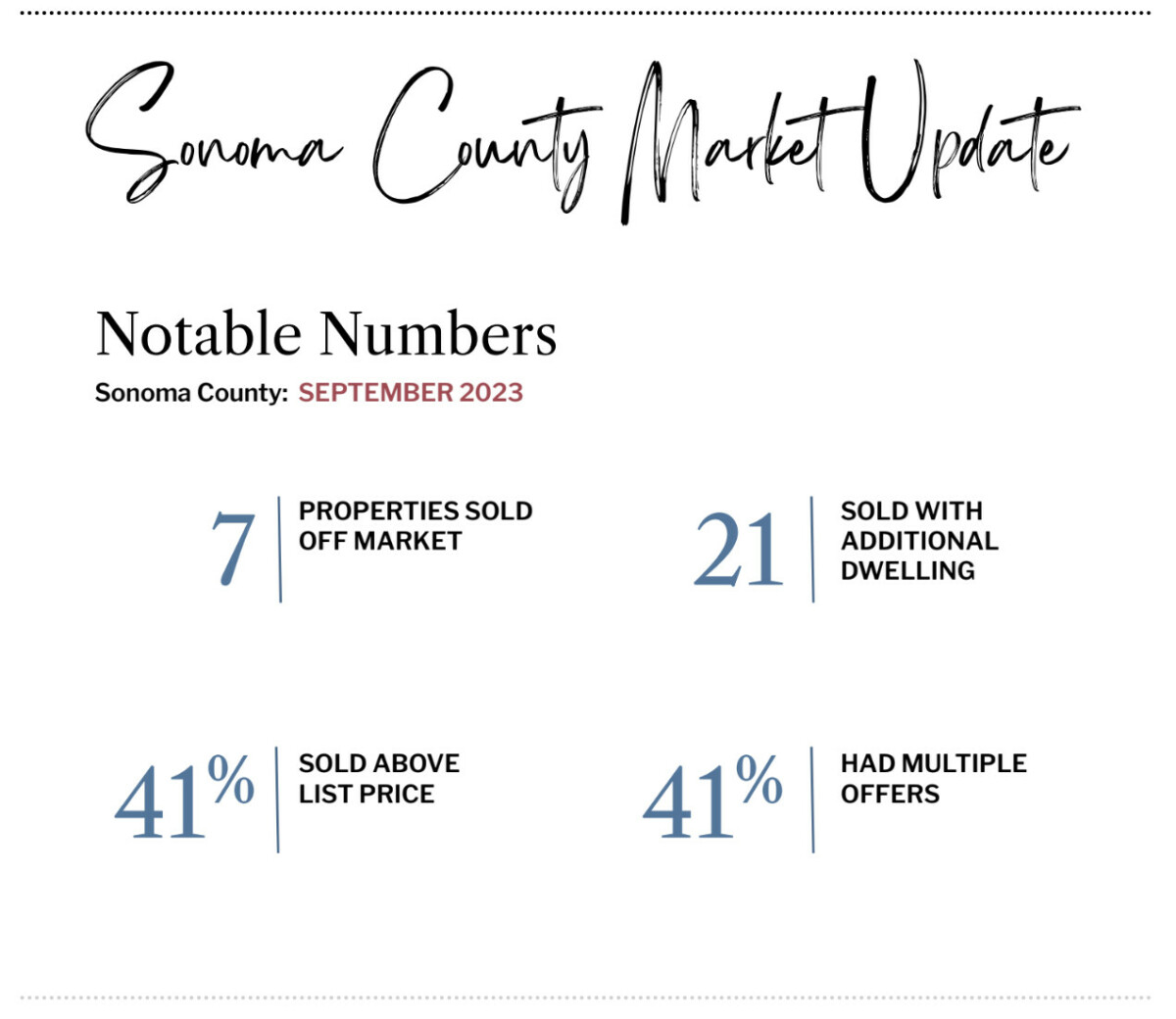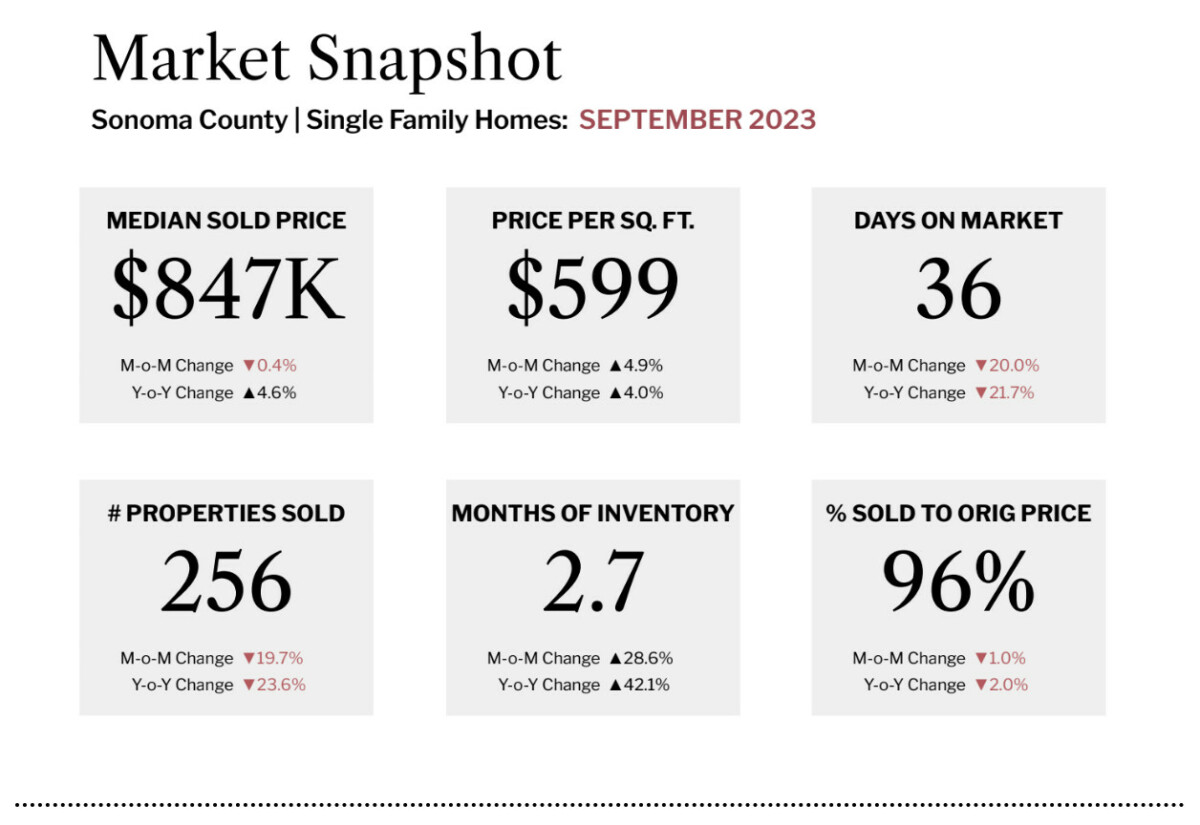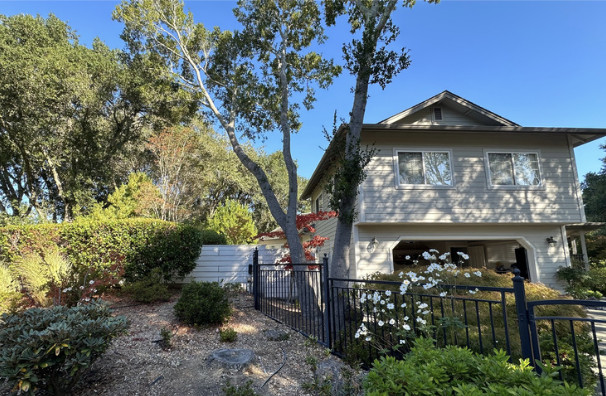 Off Market Success!
Meadow Court, Sebastopol
A Downtown Sebastopol home that exudes the charm of the countryside!
Buyer Represented, Closed for $2,400,000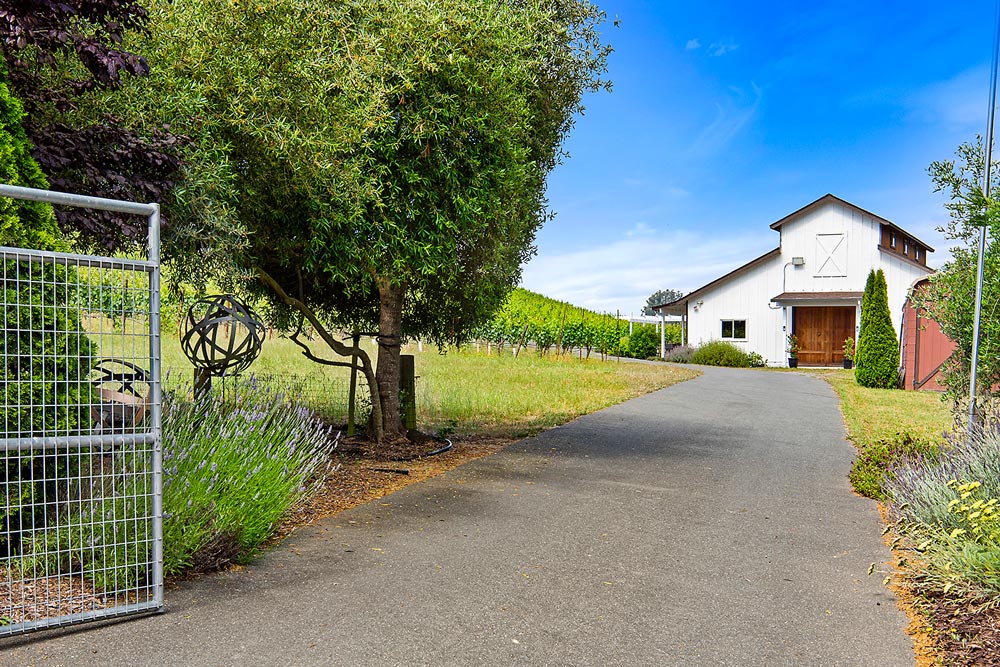 2970 Thorn Rd
Income Producing, 10 Acres of
Award Winning Pinot Noir, Short Term Rental Possibilities
On the Market for $3,299,000