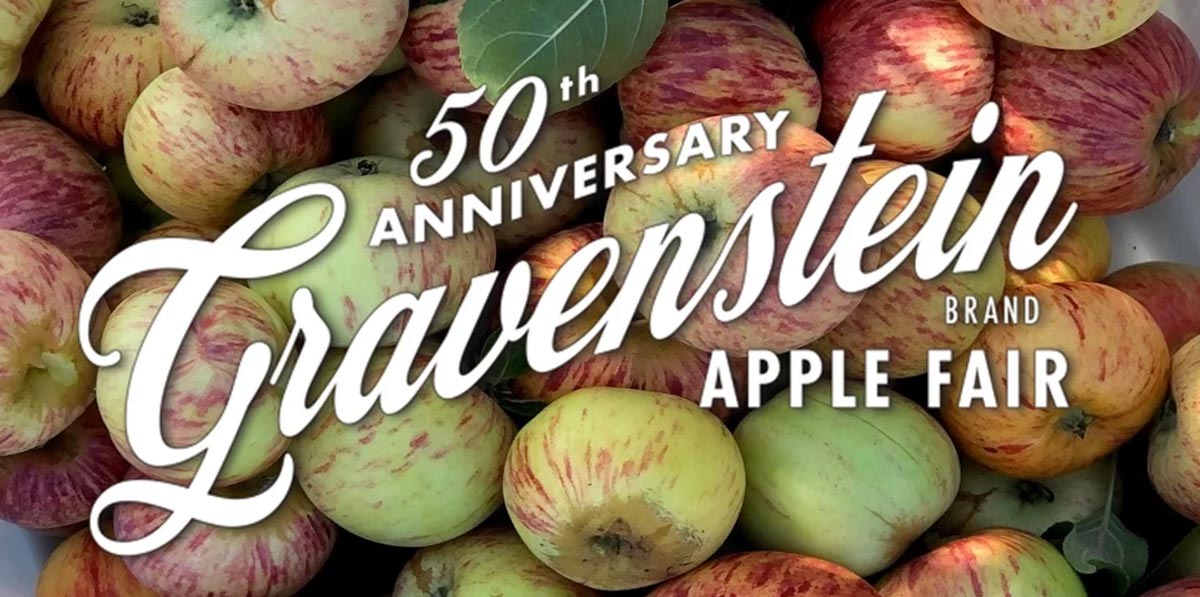 Gravenstein Apple Fair
August 12th – 13th
1973 marked it's debut. 50 years later it's as good as it's first round up. Each year we're reminded of its heartfelt purpose benefiting Farm Trails and the culture that is ours to own. What would keep anyone from attending? 😊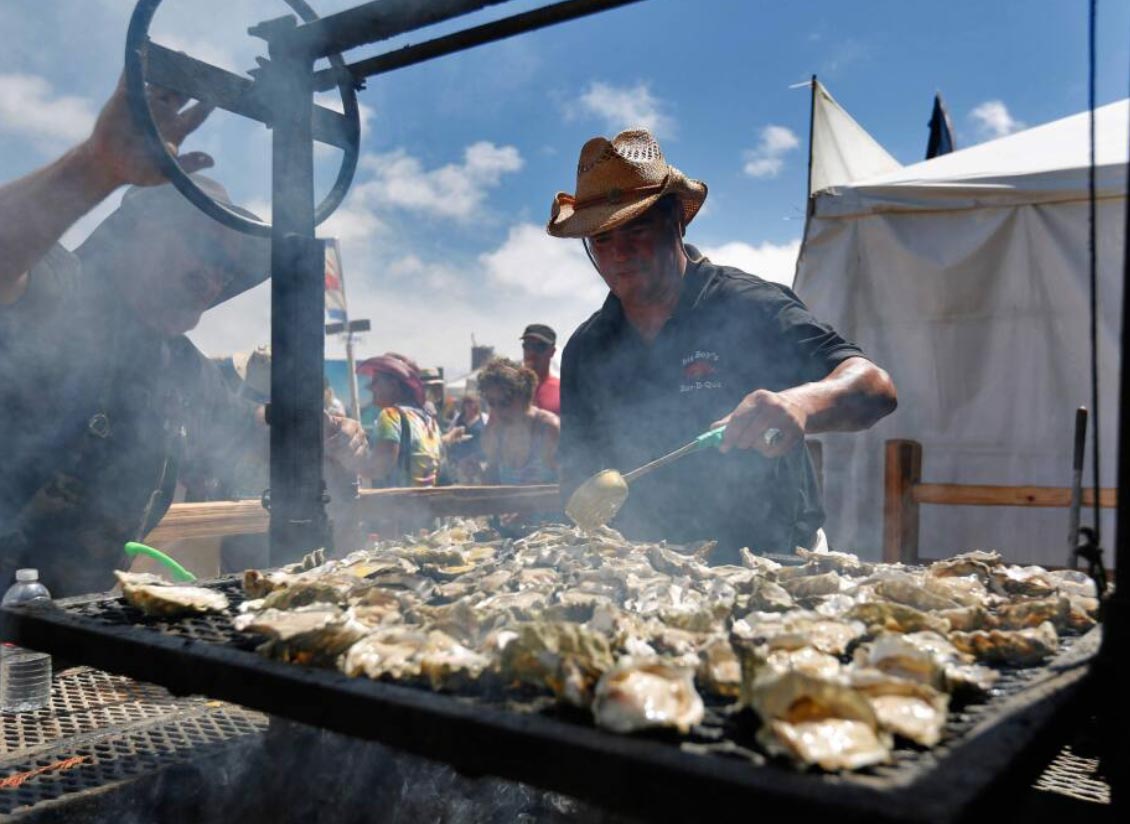 Bodega Seafood, Art, & Wine 
August 24th – 25th
This is a big deal…drawing thousands of people, its reputation as one of the top quality art, food and tasting events in Northern CA and its proceeds benefit the Bodega Fire Dept and Stewards of the Redwoods.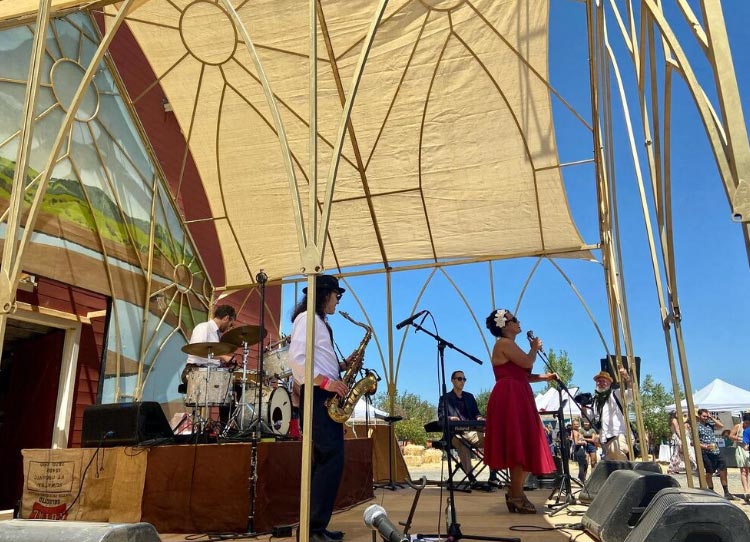 Rivertown Revival
This Weekend! July 22nd – 24th
A weekend of Music from the Barn stage in Petaluma. Dust off those those whirly dirly dancing boots for a whole lotta fun!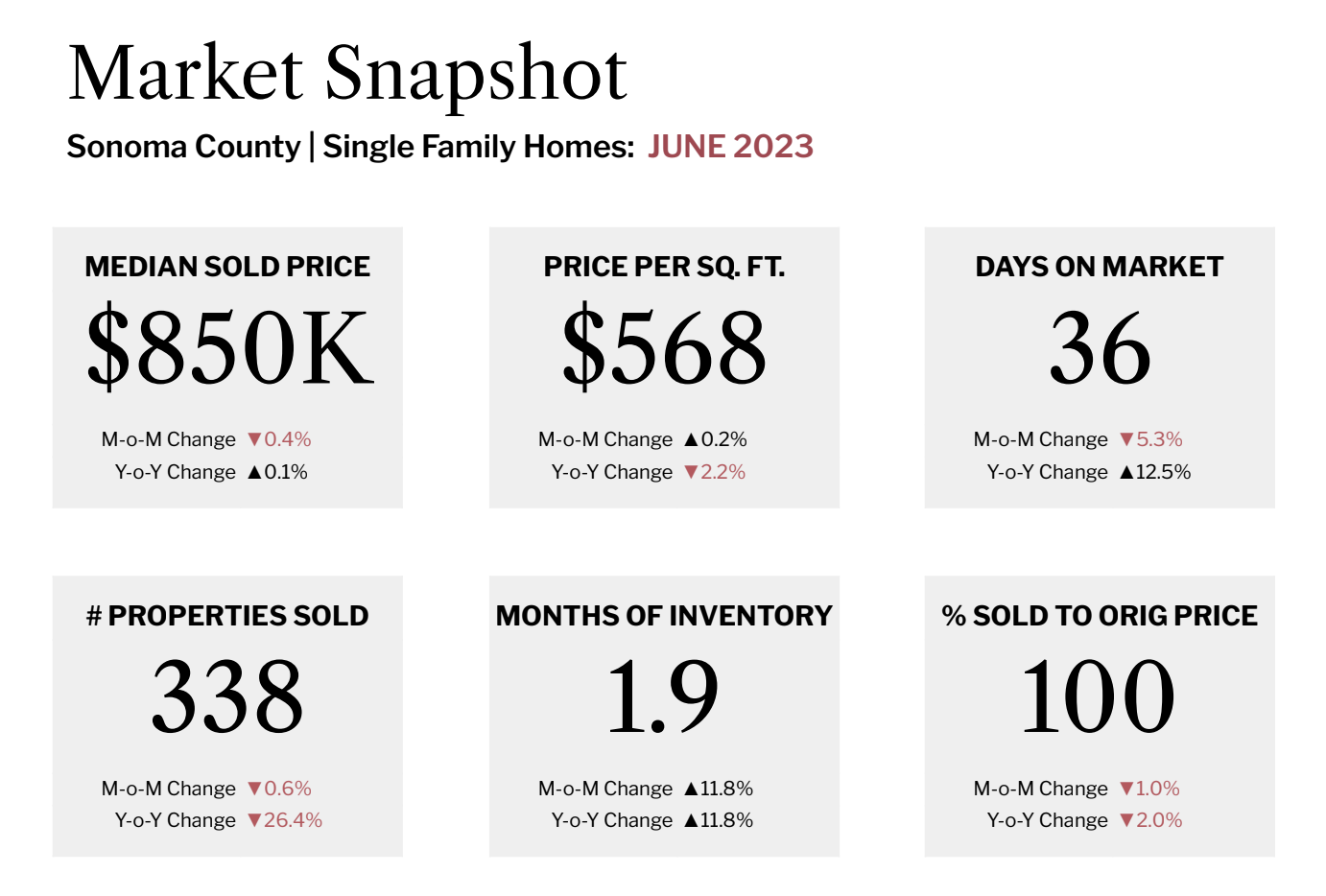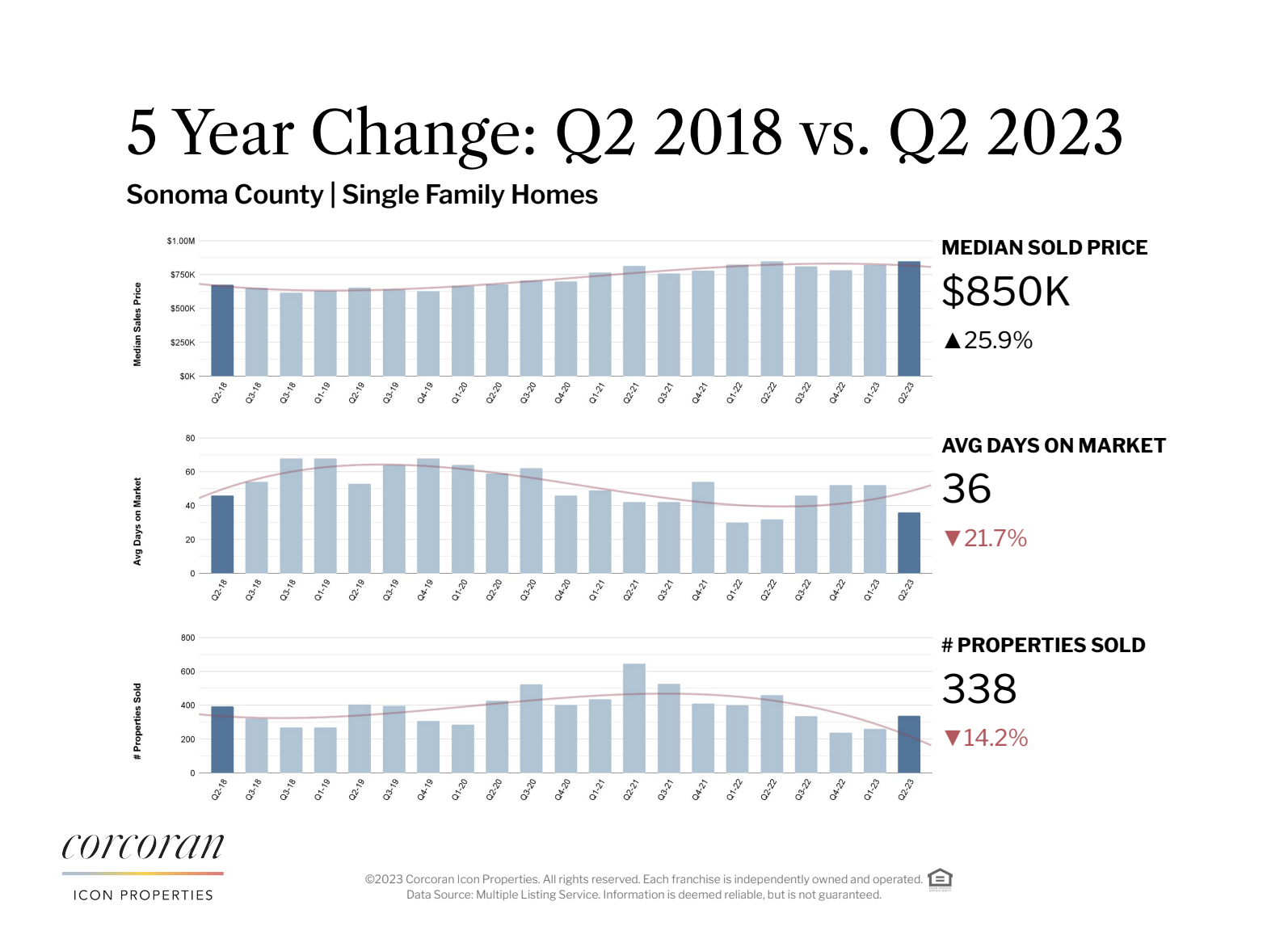 610 Furlong Rd
Creekside Enchantment
Pending
Priced at $1,295,000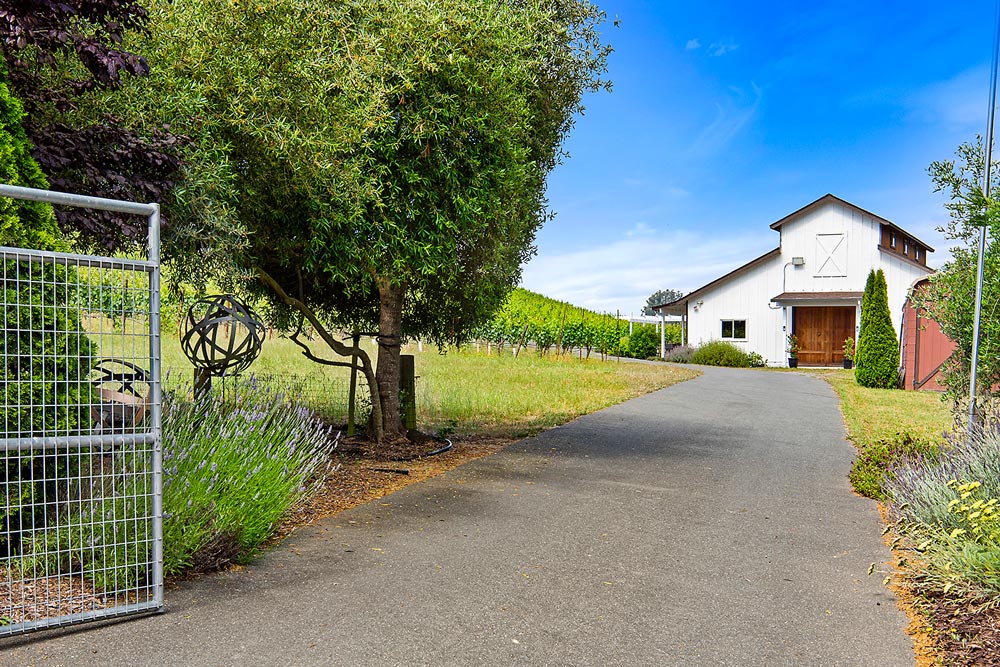 2970 Thorn Rd
Award Winning Vineyard
New to the Market!
Priced at $3,680,000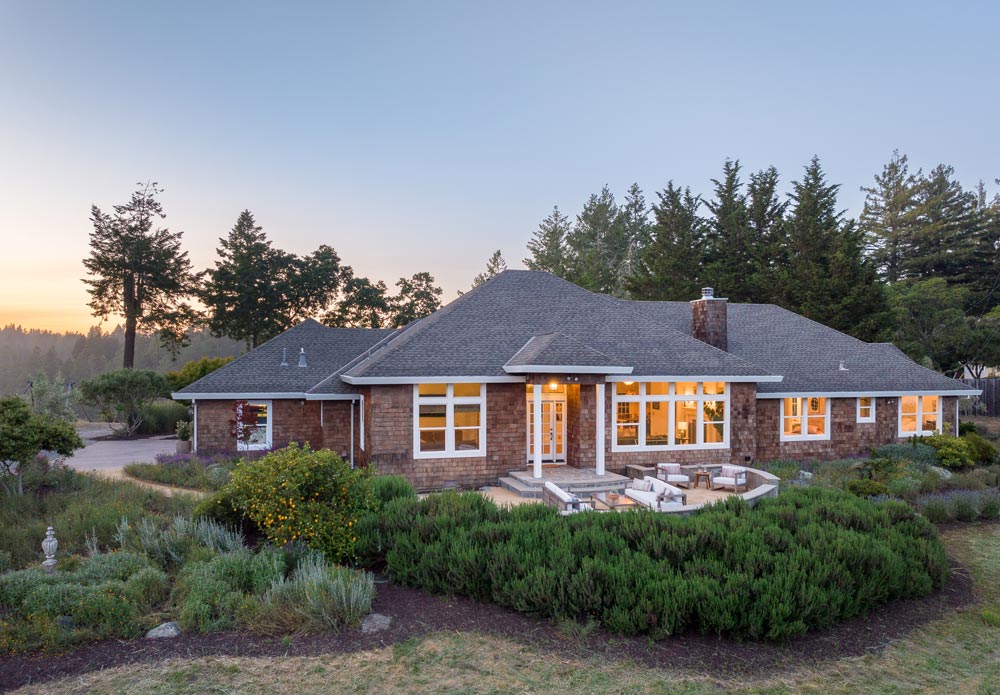 12300 Fiori Ln
Ridge Top Crown Jewel
New to the Market!
Priced at $2,995,000