I have the best job
in the world.
I've sold Sonoma County properties for over 25 years, but I still get just as excited when my clients close escrow. Life is about celebration.
I count many, many of my previous clients as friends for life.
My amazing team
makes me even better.
There are many moving parts and pieces to successfully buy and sell properties.
I've got the best team in Sonoma County. We're professional, efficient, determined … AND we still manage to have fun together!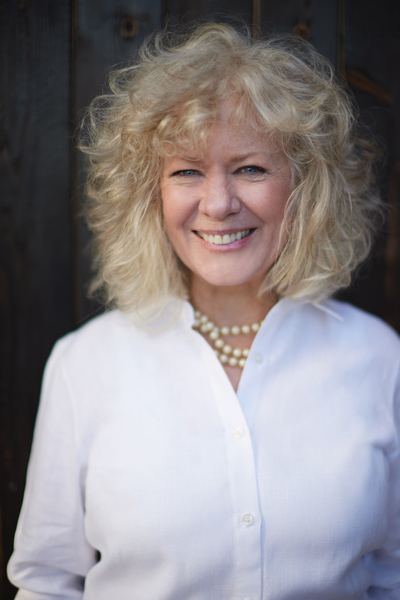 Cory Maguire
Cory's practice in Sonoma County, since 1994, includes a diverse portfolio of Country properties, Land and Residential Homes. Her knowledge and abilities are wide ranged and her approach is insightful and focused bringing advanced skill sets to each project with commitment and time honored values.
"My first visit to Sonoma County was in 1978 and it was hard not to imagine setting permanent roots here. The land, it's utter beauty, rolling hills to the east and Pacific Ocean to the west – it took me to a familiar emotion. I grew up in rural Hawaii and was taught early on to honor and care for the land. For me, that became a spiritual anchor, a connection to place. Choosing real estate as a profession nurtures this and to share it with others brings a sharing of heart and meaning.
Cory is a consistent top producer in the Sonoma County marketplace.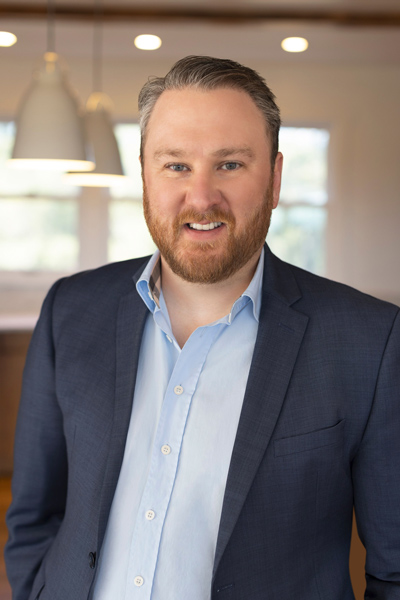 Ian Kalember
Before acquiring his real estate license in 2011, he primed himself with a successful career as an executive in home insurance while developing community ties through owning and operating a local retail business.
Ian has a great love for Sonoma County and has served on several Sebastopol boards, including the Downtown Association, the Chamber of Commerce, the Entrepreneurs Project, and was an appointed member of the city's Business Outreach Committee.
This real-world and broad experience brought a learned perspective so vital when assisting buyers and sellers. As he bought and sold his own real estate, he found the process both exhilarating and "yes, there are those anxious moments." I mean, how does one realistically keep a home show-ready with the most lovable but always shedding Labrador and two young boys?
Speaking of two young boys, when Ian isn't in the office, he is passionate about being outdoors with his family. You'll often find him on a local beach, trail, or in Lake Tahoe enjoying time with his wife Stacy, their two sons Hal and Fin, and their yellow lab Willow. Other hobbies include honing his food critic skills at one of our many incredible local restaurants or powering through a Peloton class.